Recruitment process
Are you ready to join BNP Paribas?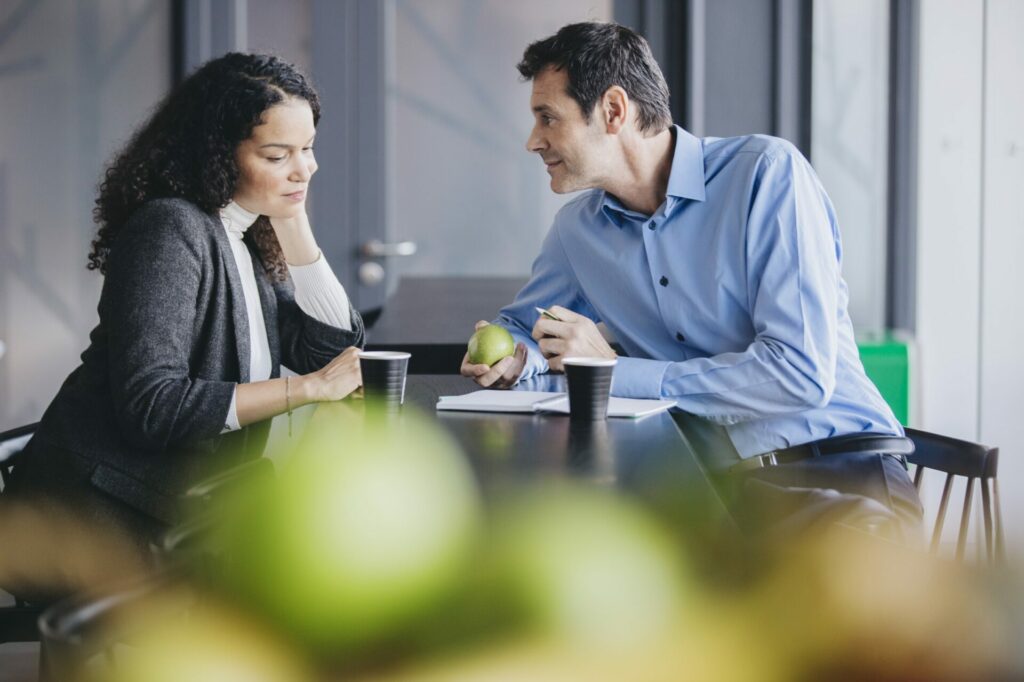 BNP Paribas' recruitment interviews style
The world is changing, and so is the way we surround ourselves with the best talent. We are committed to recruiting as much as being chosen. Joining the BNP Paribas adventure means sharing our convictions. Recruiting new employees means, above all, welcoming people and helping them build their professional career.
Looking for a job, going for interviews… these stages can appear to be challenging. At BNP Paribas, we make recruitment a pleasant process, a moment of exchange and dialogue in which candidates are never judged, but assessed on the basis of their skills.
Discover the stages of our recruitment process:
1 – Consult our offers
We would love to have you work with us. Check out our vacancies and apply for the job of your choice.
2 – Receipt of your application
Our HR team will review your application and, if you have the required qualifications, we will contact you.
3 – Telephone interview
The first interview will be done by telephone with a person from our human resources department. You will discuss the position, your professional background and your objectives, your skills, and they will validate certain information with you.
After reviewing your application and if there is a shared interest, you will take the next step.
4 – In person or virtual interview
This second interview will be done either in person at our premises or by videoconference. During this interview, you will discuss with your future manager your professional background, your skills, and your motivations. You will also have the opportunity to ask all your questions regarding the job posting to which you are applying.
5 – Take a test / Practical case
This step is optional and depends on the offer you are applying for. You may have to take a test and / or complete a practical case to assess your application.
6 – Formulation of the offer
Congratulations, you have successfully passed all the stages and have been selected for the post. A person from our human resources department will contact you to tell you the good news and present our offer. If it meets your expectations, we will be happy to welcome you among us.
Until your first day, we'll stay in close communication and make sure you have everything you need.
7 – Starting your new job
That's it, you have officially take up your new position. Expect a smooth onboarding with your new team, meet your colleagues and learn more about BNP Paribas.
Speak to your manager about your professional development and see how you can train yourself to get you where you want to be.
Tips and tricks
We also want to help you prepare for your interviews at BNP Paribas. Whether your interview is in person or virtual, here are some tips and tricks to maximize your chances of success.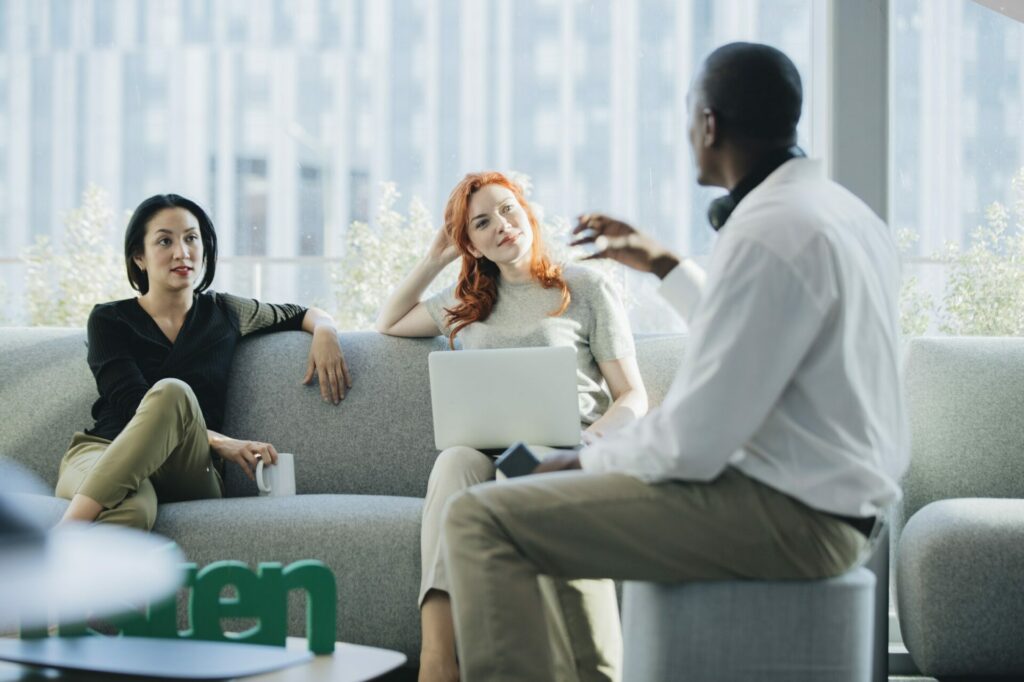 Be prepared: We will assess your motivation, retrace your professional career and validate your skills. Take the time to put your thoughts together so that you have an organized and fluid speech on the day of the interview. Also read the job description and do some research on BNP Paribas.
Be structured: during the interview, listen carefully to the person you are talking to, do not cut them off, if necessary, rephrase the questions you did not understand in order to answer them adequately. Answer in a precise and clear manner, making connections with your past professional experiences. For this purpose, you can use the STAR methodology to develop your answers. (Situation, Task, Action, Result). Also prepare a list of questions related to the position and BNP Paribas. This will end the interview on a positive note, while reaffirming your interest in the opportunity.
If you are in a virtual interview, follow the directions sent in advance by the recruiter to log in. Make sure the link is working several minutes before the interview. If necessary, download the required software. Use headphones to avoid echoes and isolate background noise. Sit in a room away from distractions, with adequate lighting, and a neutral background. Also, be sure to plug in your equipment so as not to run out of battery during the exchange.
Same opportunities and chances for all
When recruiting (as at every stage of their career), all of our employees are on an equal footing. They have access to the same level of information on vacancies, and their skills and qualifications are assessed objectively.
Our approach to human resources is: diversity, equity and inclusion. We seek to welcome people from diverse and varied backgrounds so that our bank is reflective of society. Learn more about our diversity, equity and inclusion engagement.
We also offer accommodation to candidates upon request at all stages of the recruitment process. Your request will be treated confidentially.