Diversity, Equity & Inclusion
Diversity, equity and inclusion are at the heart of BNP Paribas' commitments
As a global actor, we must promote and encourage diversity of origins, non-discrimination linked to age, gender or sexual orientation and / or gender identity, the best accessibility for people with diverse abilities and religious diversity …
Valuing each employee of the organization as an individual and treating everyone on an equal footing allows us to create a work environment that values and respects people for their talents, skills and competences.
Real source of performance, productivity and better overall satisfaction on a daily basis, the inclusion of all differences also allows us to reflect our customers and better understand their needs.
Beyond regulatory or legal requirements
To reflect the diversity and multicultural character of our society, the bank fully subscribes to the principles of the Federal Employment Equity Act and the Canadian Human Rights Act.
In Canada, BNP Paribas has created the Diversity, Equity and Inclusion Council (DE&I), responsible for the strategic direction of Diversity, Equity & Inclusion initiatives within the bank. Chaired by the Chief Executive Officer and the Head of Human Resources, and with the help of our employee volunteers, the Council has taken important steps in its commitment to promote and maintain a diverse workplace, inclusive and welcoming for all.
Since its creation, the DE&I Council has worked on the following pillars: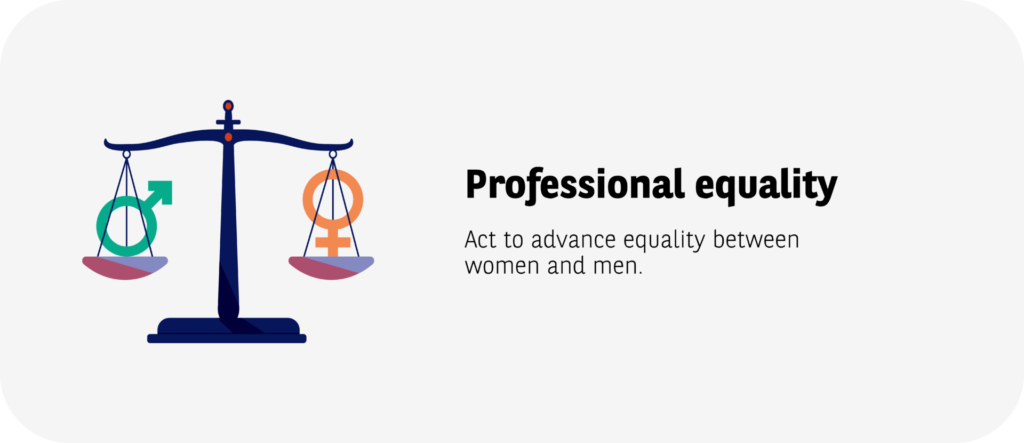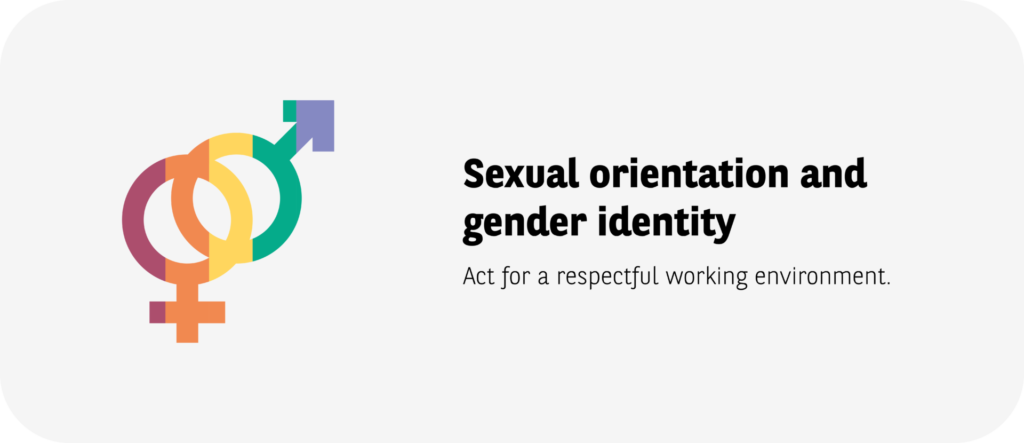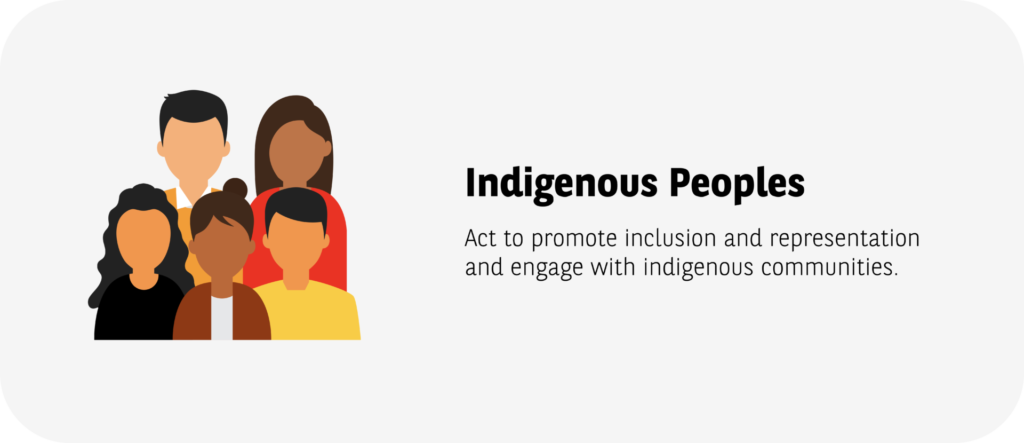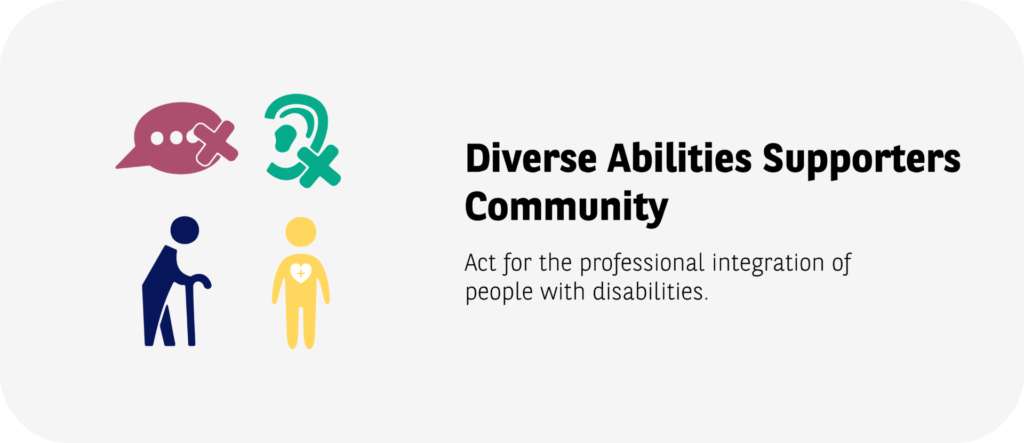 Our people are our greatest resource
The success of inclusion is also at the heart of our employees' commitments. At BNP Paribas in Canada, we have 6 Employee Resource Groups focus on various Diversity, Equity & Inclusion initiatives.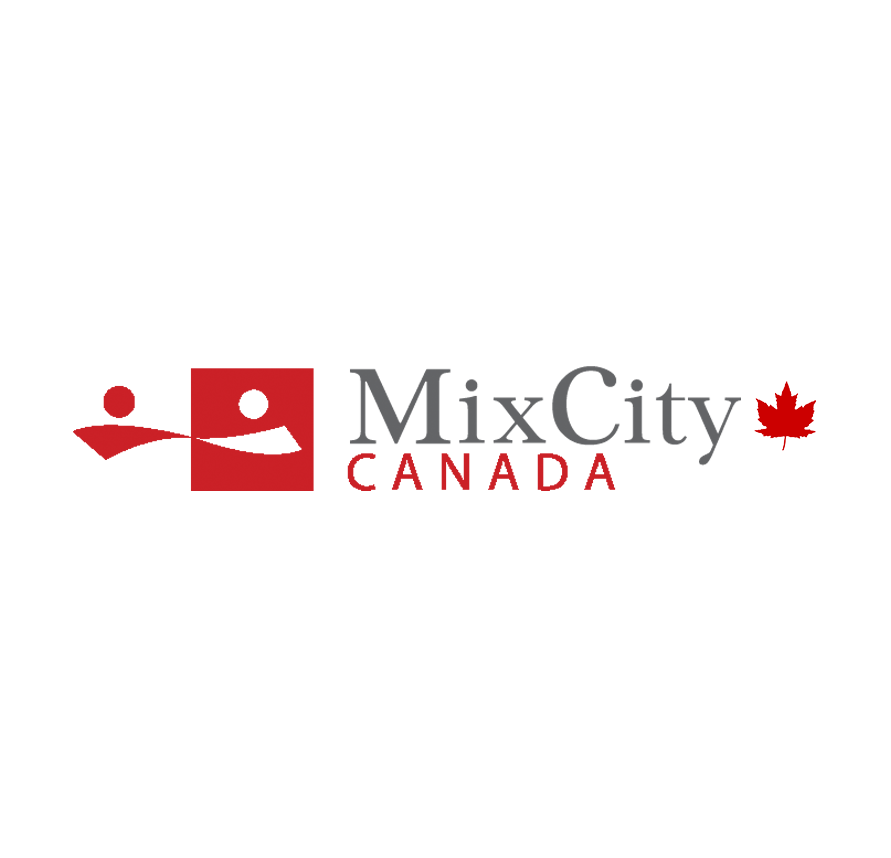 Mixcity Canada – The group' objective is to promote the promotion of professional equality, as well as the development, recognition, recruitment and retention of women within BNP Paribas.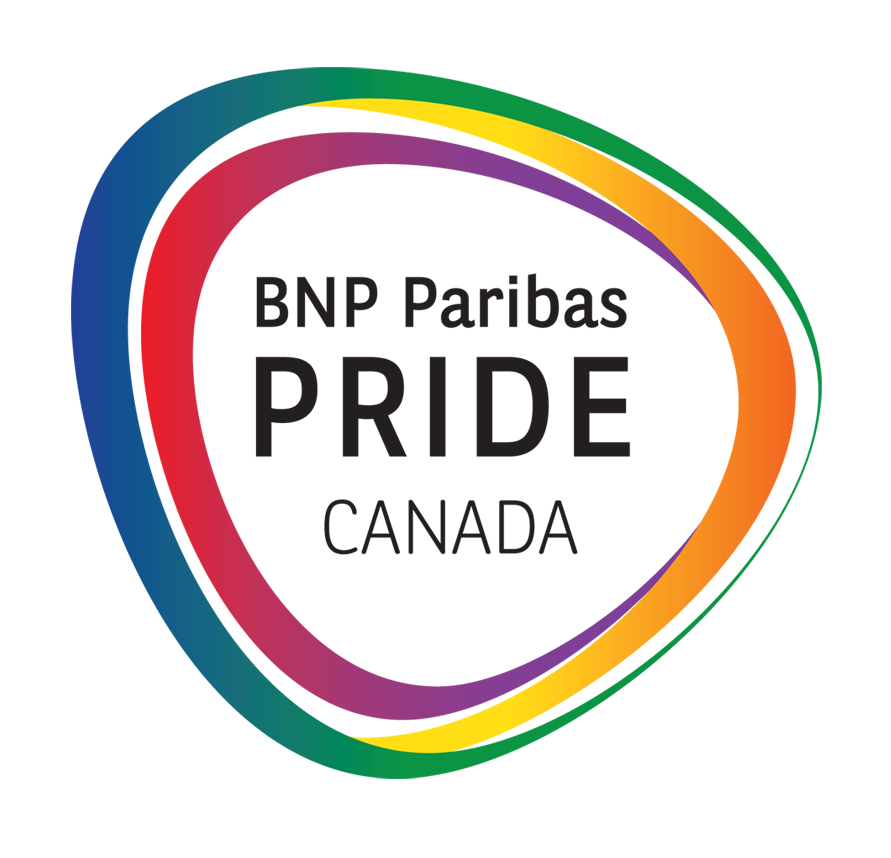 PRIDE Canada – The objective of this group is to raise awareness among our employees about LGBTQ2S+ themes at work and to offer new opportunities for networking and personal development.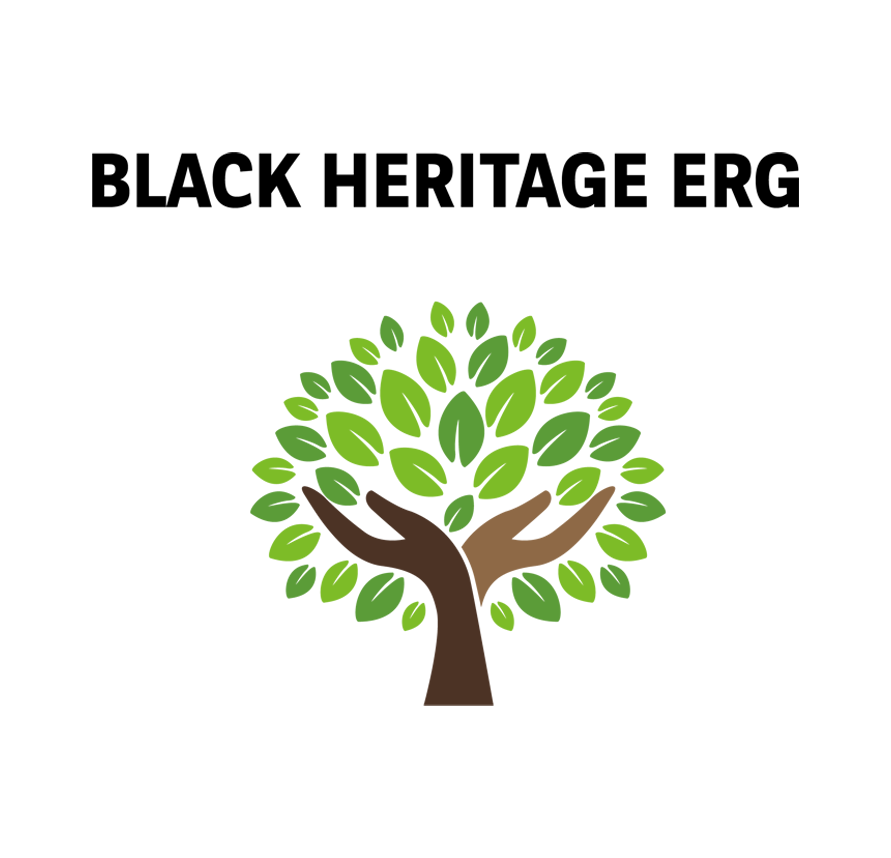 Black Heritage – This group is an advocate for educating, raising awareness, connecting and sharing knowledge and experience with Black people in order to create a safe, respectful, diverse and inclusive work environment.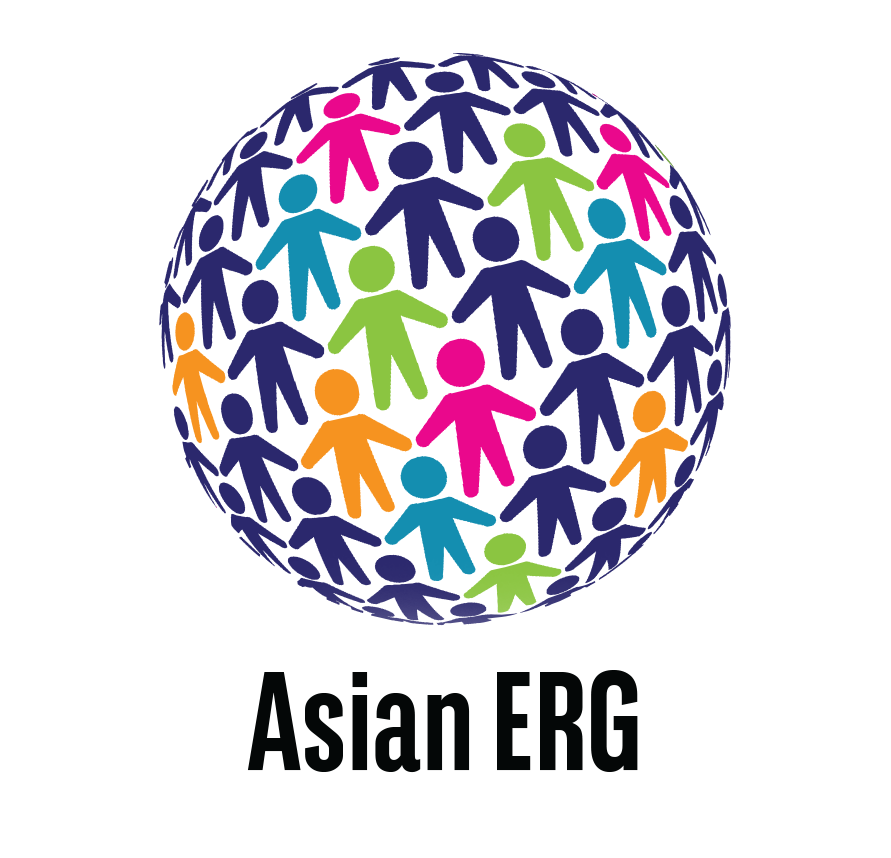 Asian Heritage – The objective of this group is to raise awareness, exchange and celebrate the rich heritage and diversity of the Asian region.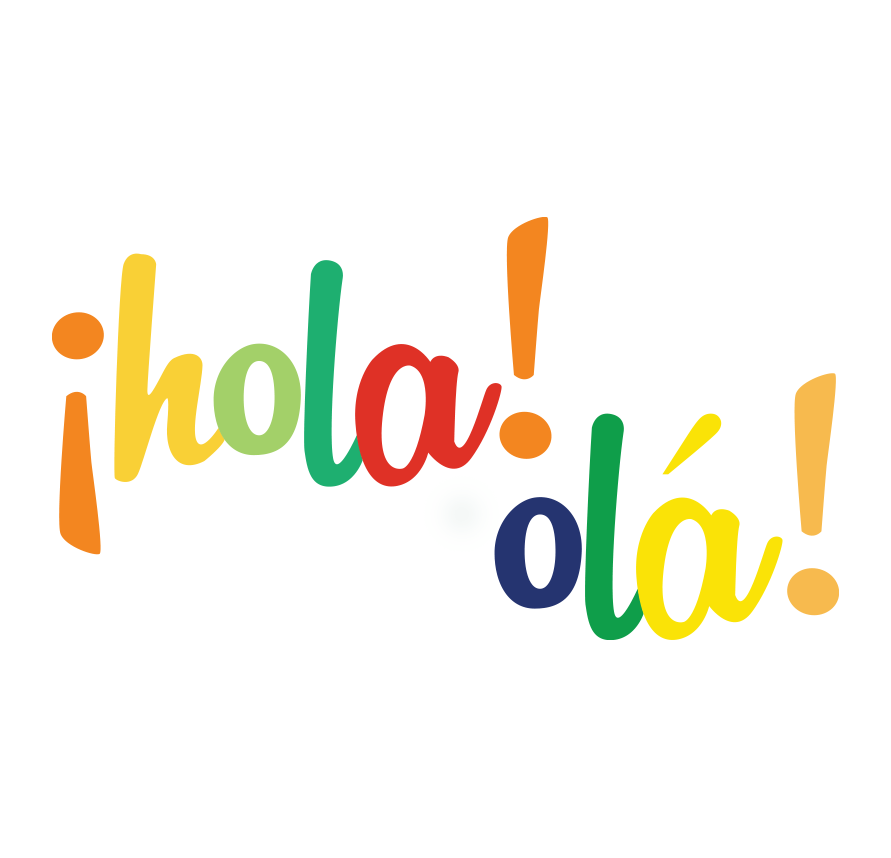 Hola – The objective of this group is to share the cultural richness of Latin America in Canada by promoting heritage and cultural diversity.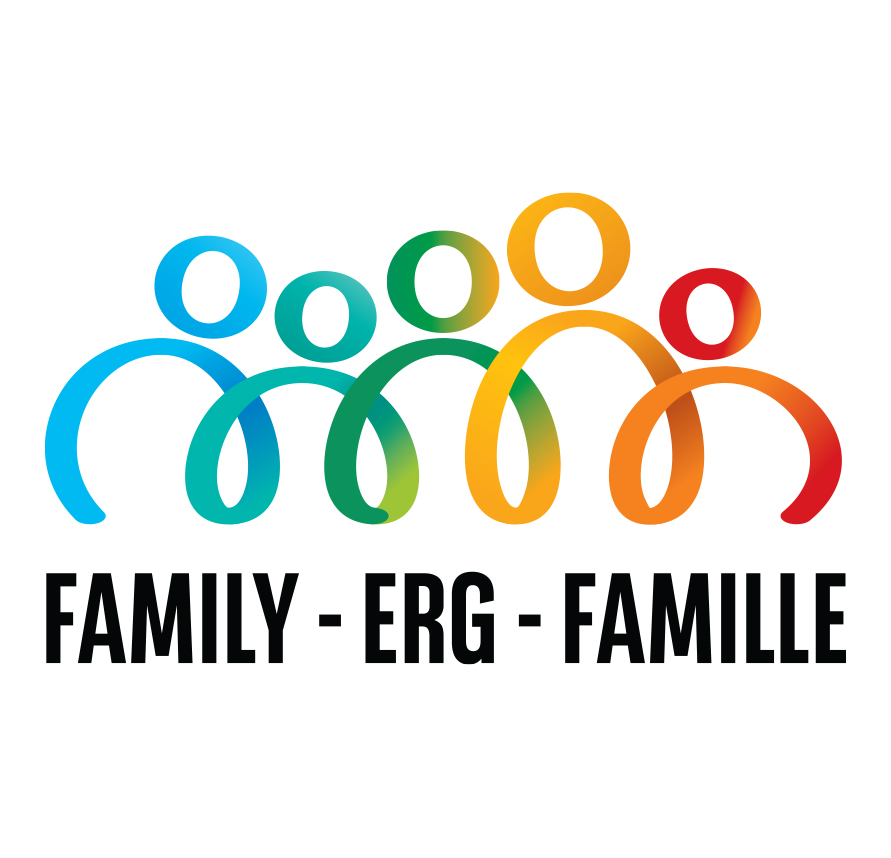 Family– This group aims to have a unique place at BNP Paribas in Canada where employees can find information, share advices and better support each other through their different lived experiences.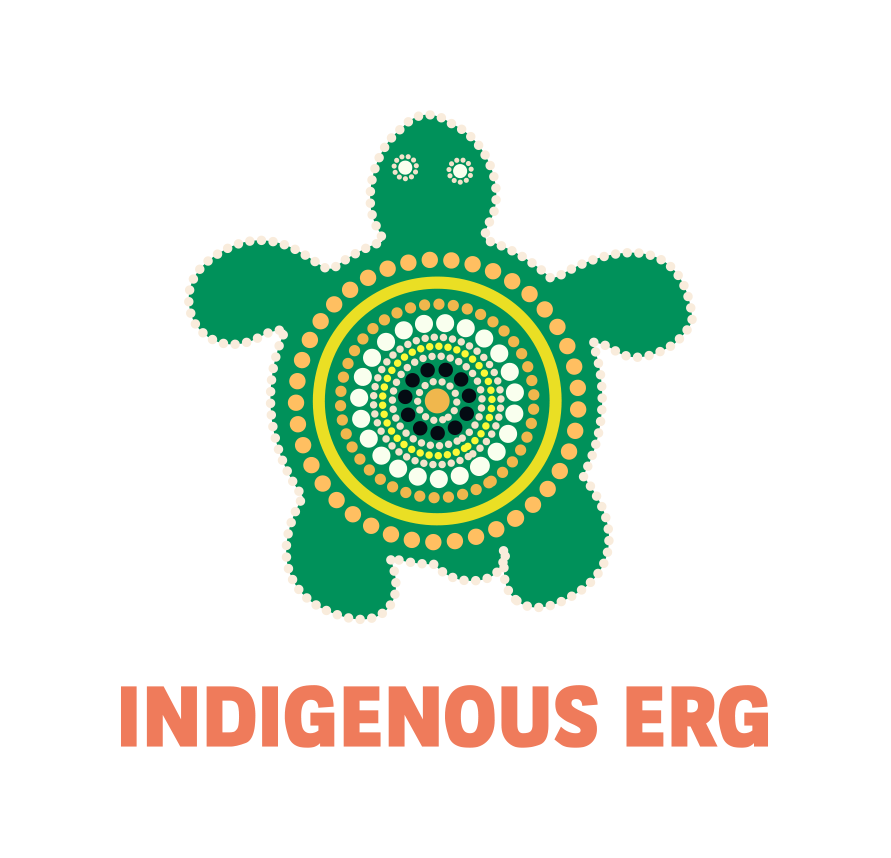 Indigenous– The ERG aims to promote awareness within the bank though training and internal communications, and to engage with indigenous communities through ESG initiatives, volunteering, arts, music, cinema, corporate philanthropy, and recruitment.
Reach– The Canada Reach ERG aims to promote Career Development efforts in collaboration with the local talent and development department to increase awareness and provide opportunities to support employees' career paths. Their objectives are to educate, spread awareness, connect and share Career Development opportunities and experiences, while encouraging a respectful, diverse and inclusive work environment for the Canadian platform.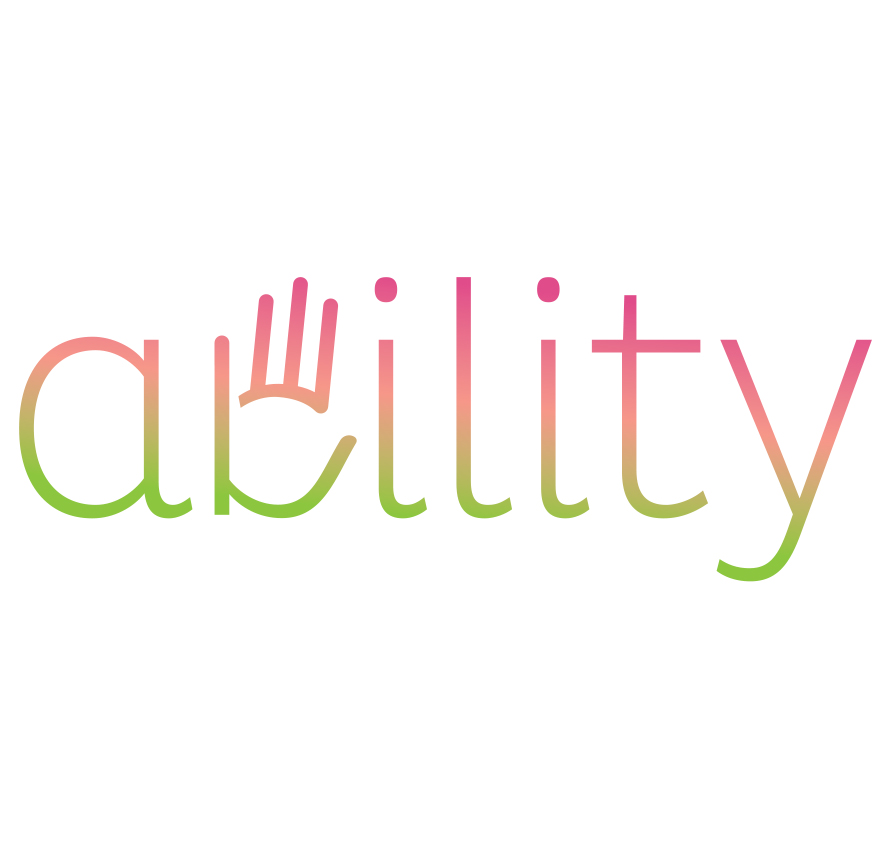 Reach– The mission of the Ability ERG Canada is to actively advocate and promote equal opportunities, accessibility, inclusivity, solidarity, and empowering of present and future employees with disabilities
There is also one additional working group to these 9 Employee Resource Groups (ERG):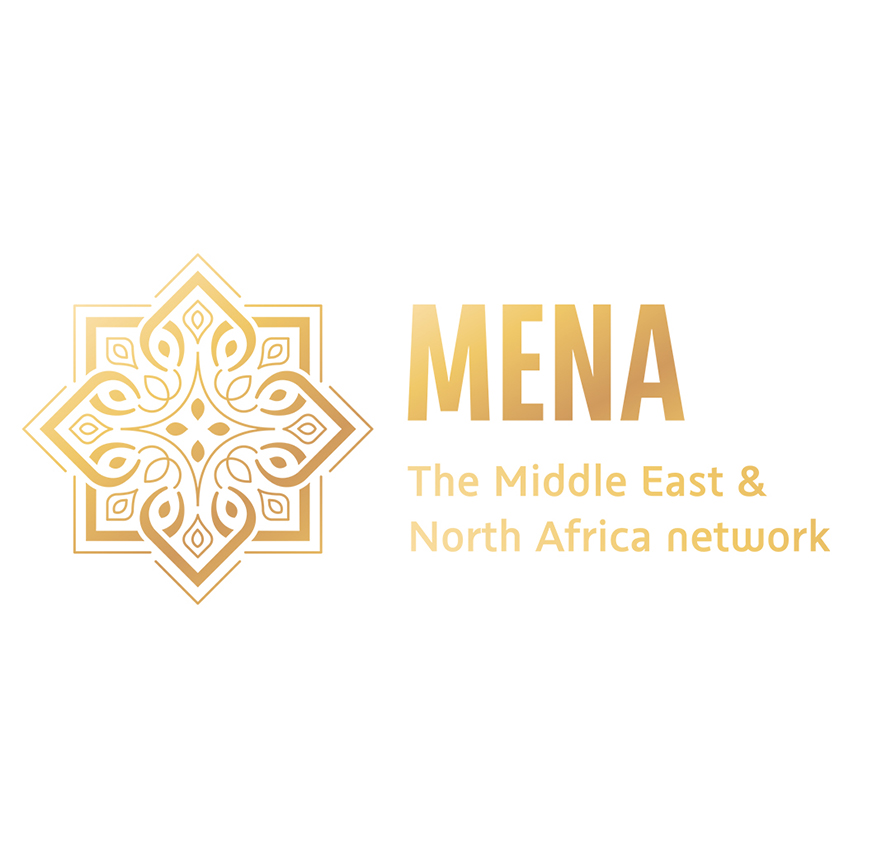 MENA: The Middle East & North Africa network – While the MENA employee network's initial mission is to support and encourage employees from North Africa & Middle East descent to advance their skills and leadership potential through mentorship & transversal collaboration.
A winning ecosystem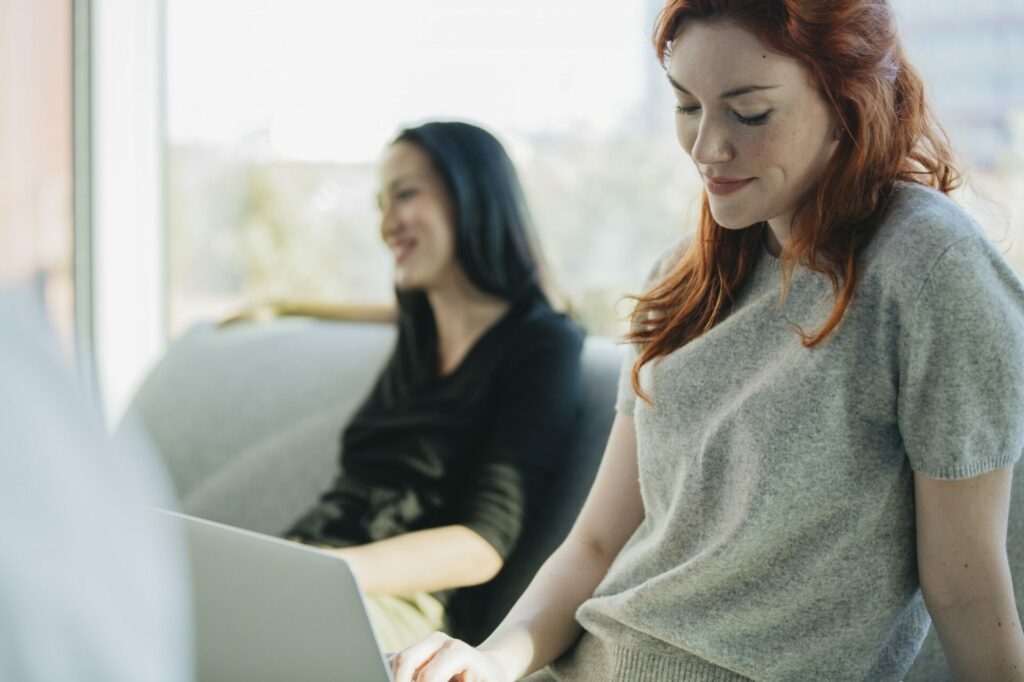 Acting in favor of diversity and inclusion also involves training and raising the awareness of all employees. By increasing the number of local actions (e-learning, conferences, signing a charter, etc.), BNP Paribas is ensuring a real impact on all of its employees.
It is also about contributing to the development of these values beyond the doors of the company: by sharing these good practices with suppliers, customers and all stakeholders (schools and universities, associations …).
Partnerships and Certifications
In order to strengthen our commitments and policies in terms of Diversity, Equity and Inclusion, we have signed various partnerships and obtained various certifications.