Ready to boost your career?
The continuous development of our employees and internal professional mobility are at the heart of our growth strategy.
BNP Paribas in Canada offers all its employees a vast catalog of training opportunities and has proudly held the Certificate of Quality for Training Initiatives for four years.
Whether on site, online or externally, the employees who are part of our dynamic platform benefit from various training formats, for example:
Webinars: open to as many people as possible, they are often very short and aim to raise awareness on a subject or deliver a practical and concise toolbox.
Virtual classes: in small groups and very interactive, their format varies greatly depending on the theme. The goal is always to simulate a face-to-face experience.
Courses: they allow you to go into more depth on the subject. The training is split into a series of sessions spread over time to allow participants to assimilate, and experiment between sessions.
Online catalogs: they allow on-demand training. Immediately available, they give you the opportunity to follow a training course at your own pace.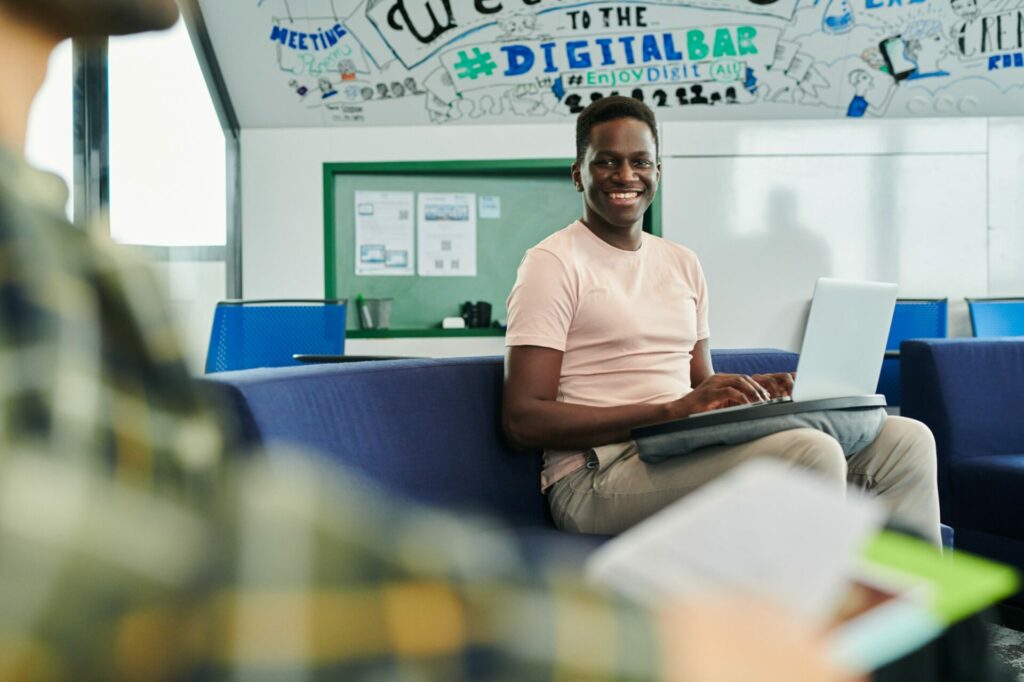 The Canada Academy
We are particularly proud of the development of our experts in becoming internal trainers as part of the Canada Academy initiative. Through our platform, we promote knowledge exchange, peer learning and networking opportunities.
Training in a few figures
In 2019, over 7,400 hours of classroom training and webinars were delivered by the Canada Academy and our external vendors, which represents an average of 10 hours of training per employee. More than 12,960 hours were also devoted to compulsory training.
Whether you are a newcomer, an expert or a budding leader, know that at BNP Paribas in Canada, lifelong learning will always be at the heart of your career path.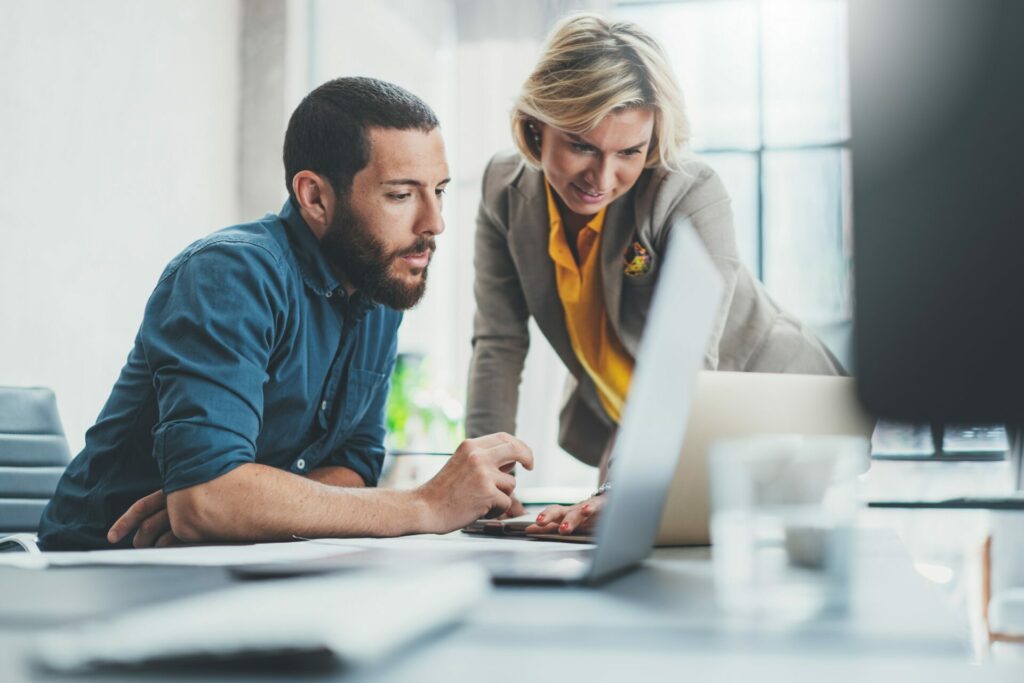 Internal / international mobility
At the heart of the Group' employment policy, internal mobility is favored over external recruitment. BNP Paribas is a responsible employer and as such, mobility responds to two major challenges: promoting the professional development of employees and ensuring continuity over time by capitalizing on internal resources.
By guaranteeing the non-discrimination of candidates, the accessibility of offers and the possibility of building their own professional career, the group demonstrates its desire to facilitate and encourage internal / international mobility in all its forms, with full equality of treatment. and in all transversality.
Working at BNP Paribas means having professional development prospects throughout your career. It means choosing to flourish in a Group that is committed to providing conditions favorable to the development of my skills. #YourChoice #ThePlaceToGrow #DevelopmentPath.