Philanthropy and Volunteering
At BNP Paribas, ethics and social responsibility are an integral part of our corporate mission. Each year, the Group offers financial support to numerous initiatives locally and around the world. The Group' main areas of actions are in favour of culture, local communities and the environment.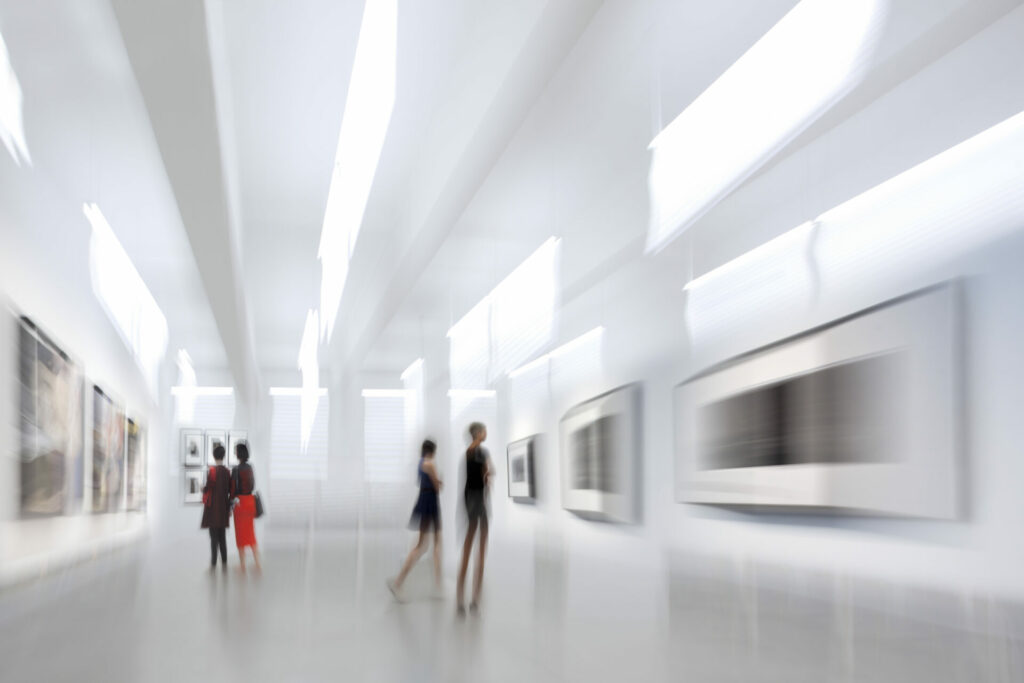 An active supporter of the arts
We firmly believe that art and culture bring prosperity, offer unique opportunities for people to come together, help shape the collective memory of a society, and deeply enrich our lives.
In Canada, BNP Paribas helps promote and foster Canadian art and culture through various sponsorship programs and corporate partnerships. The bank is an active supporter of important cultural institutions such as the Musée des Beaux-Arts de Montréal, L'Orchestre Symphonique de Montréal, and Crow' Theatre in Toronto.
Dream Up: promote social integration through artistic practice
Present on 5 continents in 30 countries including Canada, Dream Up, an international program of the BNP Paribas Foundation, has provided opportunities to more than 55,000 disadvantaged schoolchildren, to engage an artistic activities such as music, singing, theater, dance and visual arts.
In Canada, for its first edition of Dream Up (2015-2018), the bank partnered with Les Grands Ballets Canadiens.
From 2018 to 2020, the bank collaborated with the Montreal Museum of Fine Arts.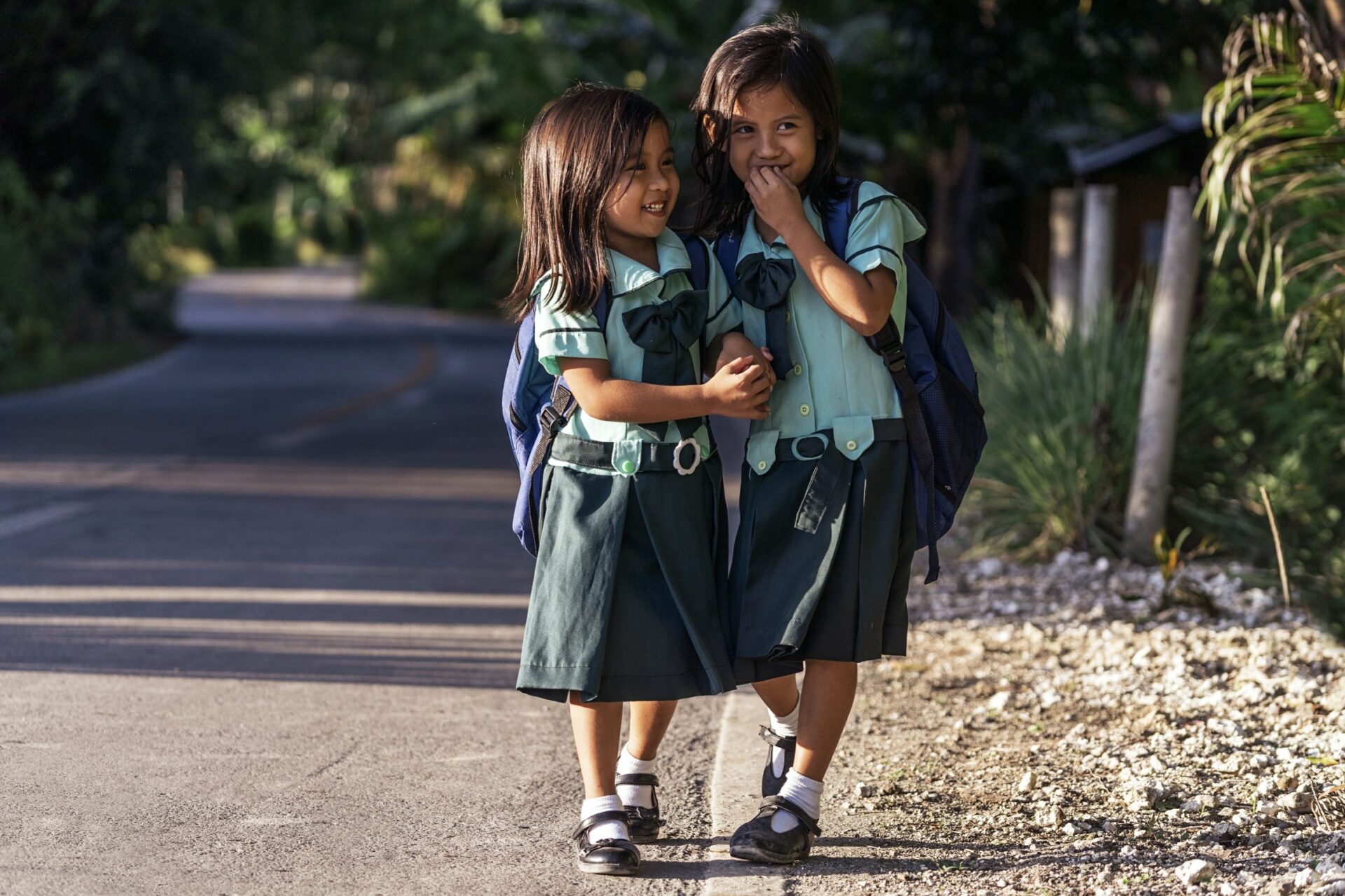 All about Dream Up
Engaged into the community
At BNP Paribas, ethics and social responsibility are an integral part of our corporate mission. As a responsible and citizen bank, we are aware of our role to play in Canadian society. We are attentive to our environment and to the needs expressed within the local communities.
Every year, we provide financial and human support to numerous projects of general interest in the following areas:
• Social – Organizations that support low-income people, the homeless or those at risk of homelessness, food insecurity.
Like: Accueil Bonneau, Moisson Montréal, Regroupement Partage, Haven Toronto, Second Harvest
• Environmental – Tree planting, outdoor clean-up.
Like: Soverdi, Camp de Grandpré
• Educational – Financial literacy, leadership development among young people.
Like: Jeunes Entreprises Québec, DAREArts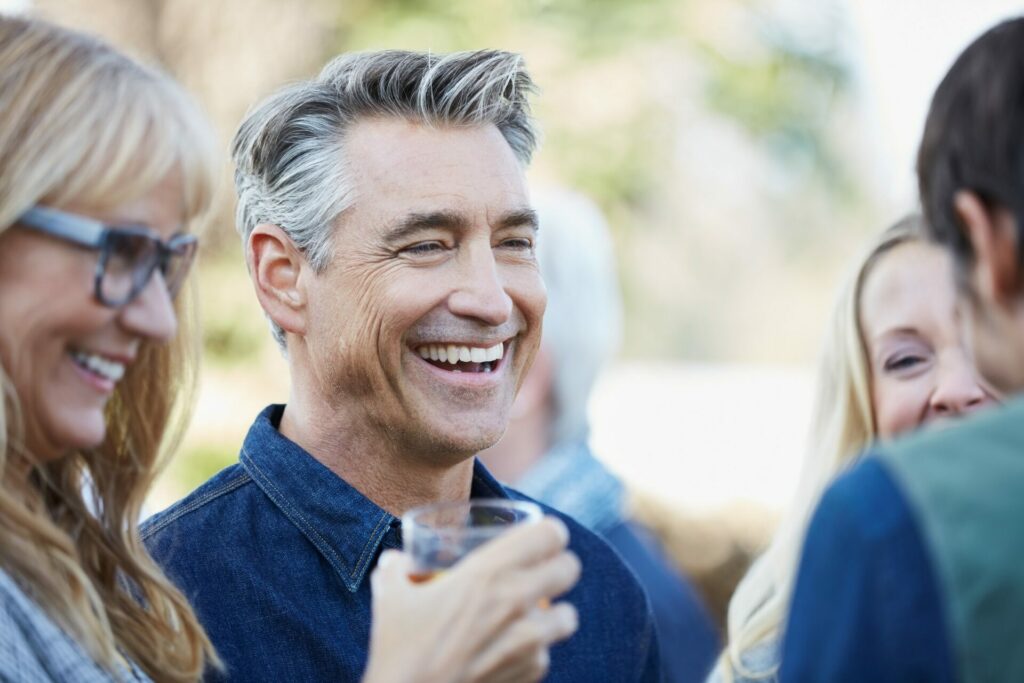 Volunteering, an important part of our social responsibility strategy
The BNP Paribas Group offers a #1MillionHours2Help volunteer program. The goal is to allow our employees to get involved, by offering them two paid days per year, so that they devote this time to a charitable organization.
For the year 2022, our employees volunteered more than 2,500 hours, making Canada the country in the Americas region with the highest number of volunteer hours per employee.
In 2023, we aim to reach 3,500 hours!
BNP Paribas in Canada also has a volunteer committee made up of employees who not only volunteer their time for charitable events, but help find partnerships and organize various events.
Together in difficult times
It was essential for BNP Paribas in Canada to support our community partners in Toronto and Montreal. Thus, in 2020, the BNP Paribas Group announced global aid to the medical sector and populations at risk in the fight against the COVID-19 virus with a donation of more than 50 million euros.