Corporates & Institutions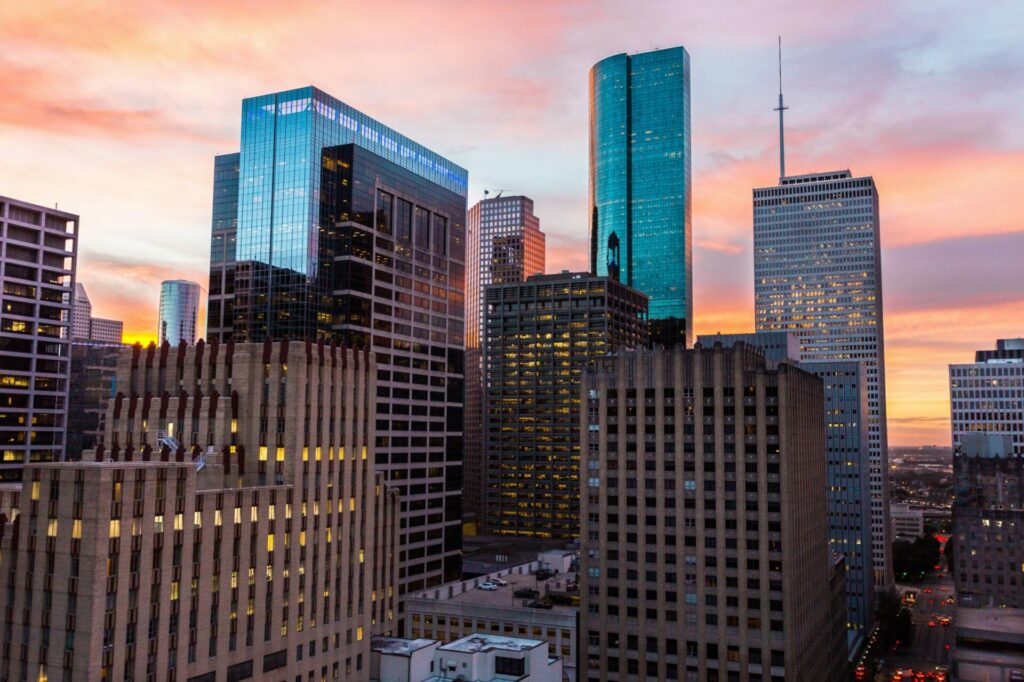 Dedicated to corporates and institutions
For 60 years, BNP Paribas in Canada has been helping Canadian large corporates and institutions grow by offering them a full range of specialized financial services and investment products, combining a clear understanding of the Canadian landscape with global expertise.
We support Canadian financial institutions (banks, pension funds, asset managers, insurers), governments, and large Canadian corporates across various sectors with international presence.
As one of the largest global banks, we provide a gateway for Canadian clients to access the Americas, Europe, Asia-Pacific, Middle East and Africa markets. Our network positions us at the center of global flows of capital, financing and commerce, and enables us to offer comprehensive solutions.
We also provide non-Canadian corporate clients of BNP Paribas support for their operations in Canada.
An integrated business model
BNP Paribas' integrated business model is composed of three core areas: Commercial, Personal Banking & Services (CPBS), Investment & Protection Services (IPS), and Corporate & Institutional Banking (CIB). This diversity creates stability through changing market conditions and a solid foundation for building long-term relationships and services with our clients.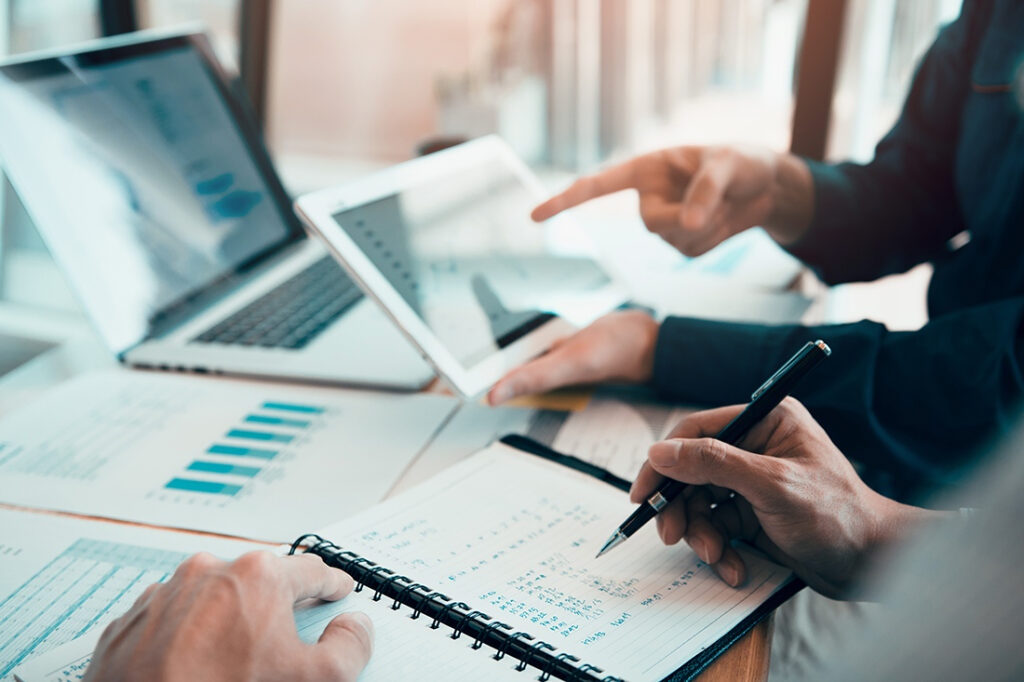 BNP Paribas Global Banking
We support our corporate client base in their development, providing strategic advice and first-class access to financing and transaction banking services. We see our role as bridge builders between our broad and long-standing corporates client base and trusted institutional investors, leveraging on teams combining global reach, sectorial expertise and local knowledge.
BNP Paribas Global Markets
BNP Paribas' Global Markets offers consistent client service and innovative solutions for investment, hedging, and financing opportunities across asset classes and geographies, and research and market intelligence to help our clients make strategic decisions.