Join us
Join a world-class banking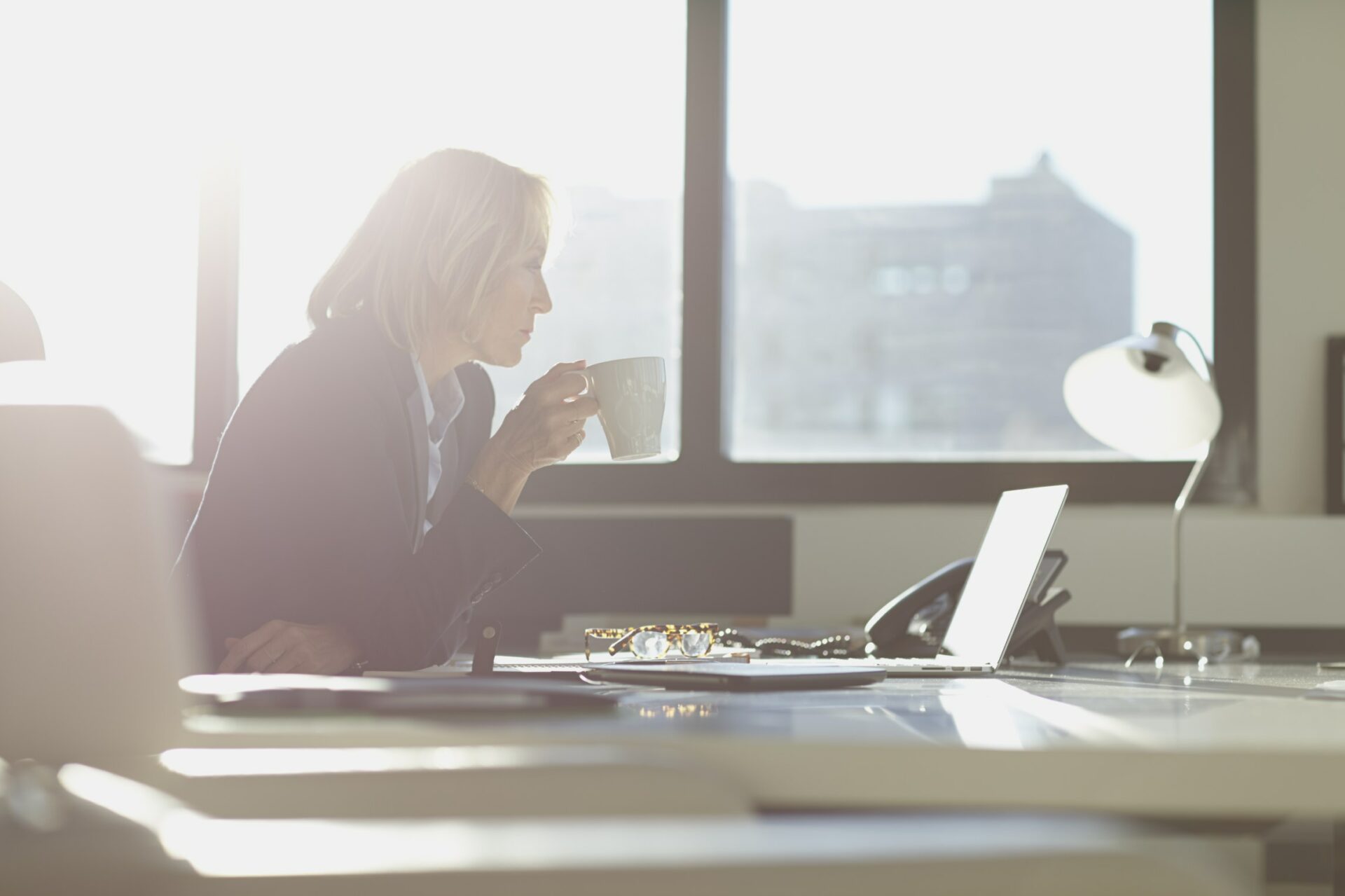 " IF YOU WISH TO WORK FOR AN INTERNATIONAL COMPANY, WITH PEOPLE FROM DIFFERENT REGIONS AND CULTURES, THE BNP PARIBAS GROUP IS MADE FOR YOU."
Flavie Motte
Head of HR, BNP Paribas in Canada
We are convinced that together we can change the world for a better future.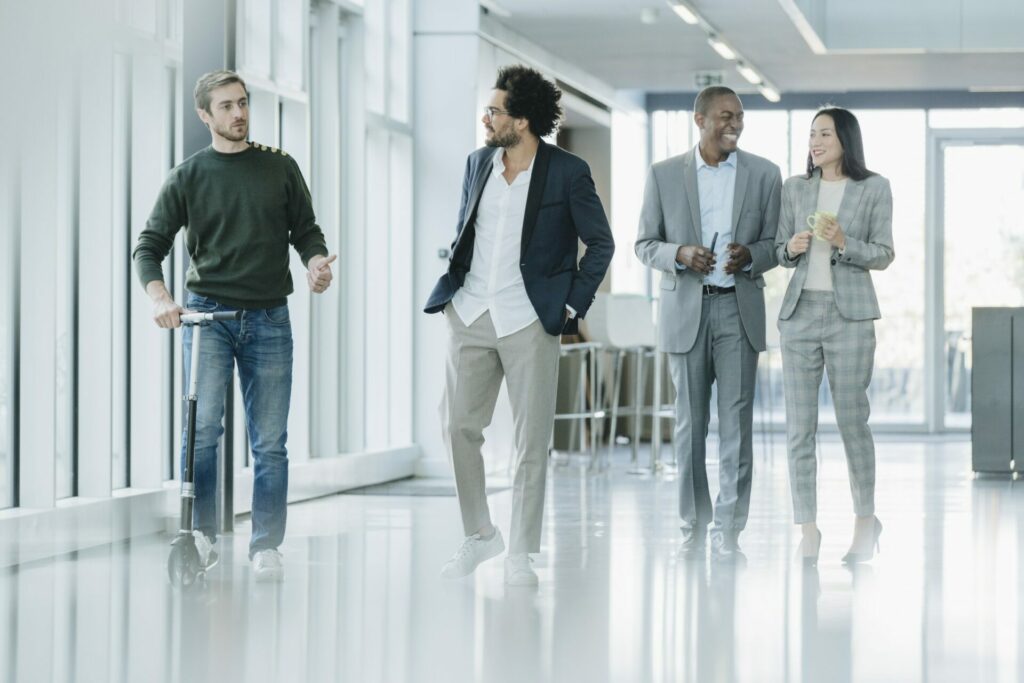 Together we work differently
BNP Paribas in Canada strength is in the diversity of its employees. They all express different points of view and work together towards a common goal: to place our customers' needs at the center of our decisions and actions, in a sustainable and collective manner.
This is why we are looking for people with a variety of skills, eager to progress, and to whom we give the opportunity to make things happen.
Today, the key is to forge your own professional path in a: different, responsible and sustainable way. At BNP Paribas in Canada, we recruit and support our employees to jointly design the bank of tomorrow.
Join BNP Paribas in Canada
It means working in a collaborative, flexible and caring environment, where all talents can emerge and fully develop.
It is expressing one' entrepreneurial spirit, leadership, expertise, as well as encouraging innovation in order to contribute to the ambitions that drive the bank.
It means joining a human company committed to supporting its employees in the acquisition of new skills through new experiences.
It is opening up to international career prospects.
It means benefiting from a wide range of professional development opportunities.
It is to become an actor in a changing world and to have a real positive impact for society as a whole.