BNP Paribas, partner of all tennis
Since 1973, the relationship between BNP Paribas and tennis has intensified over the years. Today, the BNP Paribas Group is the first partner of this sport in the world. It sponsors nearly 550 events per year, whether they are professional or amateur, able-bodied or disabled tournaments. The group also sponsors educational and social events related to tennis, thus combining passion for sport and civic engagement.
BNP Paribas, a committed and responsible sponsor
BNP Paribas has set out to have a positive impact on society, thus giving its actions more meaning.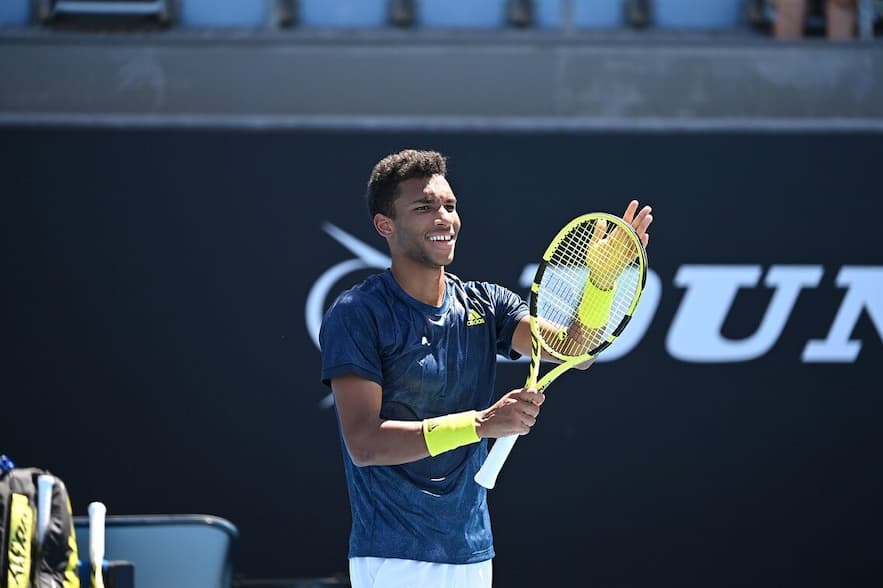 In 2015, as part of this drive, the Group introduced its Aces from the Heart initiative to raise funds for children' hospitals.
Since 2018, social commitment has become a core priority of BNP Paribas' tennis sponsorship activities, with:
The Team Young Talents, support programs for worldwide young promising tennis players
The support of Félix Auger-Aliassime, one of the most promising Canadian players of his generation, in his commitment for education and protection for children
The reasons behind Félix' engagement
At the dawn of a promising career, the Canadian player Félix Auger-Aliassime wished to combine his performance with a personal commitment, one linked to his family background and his education, that goes beyond just playing tennis.
Félix' objective is to give meaning to his career and have a positive impact that reaches further than the tennis courts.
He has therefore decided to commit himself to a cause that is close to his heart: building a better future for the younger generations in Togo, his father' home country
North American Tennis Sponsor
Well known around the world as the official partner of the French Roland Garros tournament, BNP Paribas is also very involved in Tennis in North America. Since 2009, BNP Paribas has been an official partner of the BNP Paribas Open, a major tennis tournament held every year in Indian Wells, California.