The BNP Paribas IMPACT Program
At BNP Paribas, we are committed to fostering potential, and that's why we proudly present The BNP Paribas in Canada IMPACT Program. Its mission is to identify and support the next generation of leaders who are making a positive IMPACT in their communities by investing in their education and future careers.
What we offer:
Selected participants who join The BNP Paribas in Canada IMPACT Program will benefit from a $7,000 bursary, a paid summer internship, and valuable mentorship from one of our experienced Bank leaders throughout their internship journey.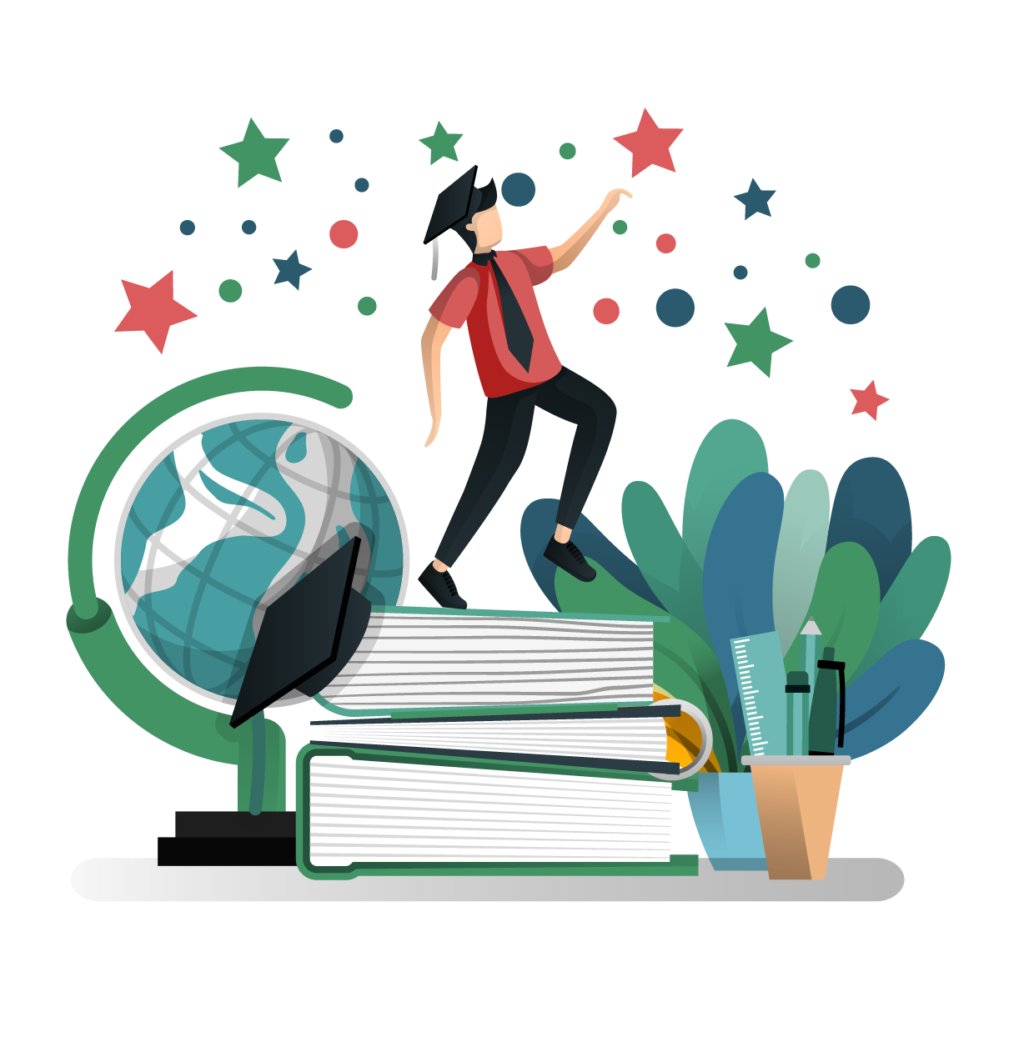 Who Qualifies as an IMPACT Leader?
IMPACT leaders embody innovation, ambition, and a drive to effect positive change in their communities. We are seeking individuals who are actively contributing to the progress and betterment of their surroundings. Areas of leadership can encompass, but are not limited to:
– Sustainability
– Diversity, Equity, and Inclusion (DEI)
– Social Justice
– Advocacy
– Empowerment
…and more.
There are no boundaries to how or where you can make an impact, so be sure to highlight your unique contributions and how you are making a difference!
Eligibility Criteria:
This program is open to all full-time students currently enrolled in a Quebec University who meet the following criteria:
A GPA of 3.0 or above
Less than 2 years of work experience
Pursuing an Undergraduate or Masters' degree
Must have at least one academic session remaining after completing the internship
Available to work full-time in Montréal during May-August 2024
Cannot be a family member, directly or indirectly, of any current BNP Paribas employee, regardless of location.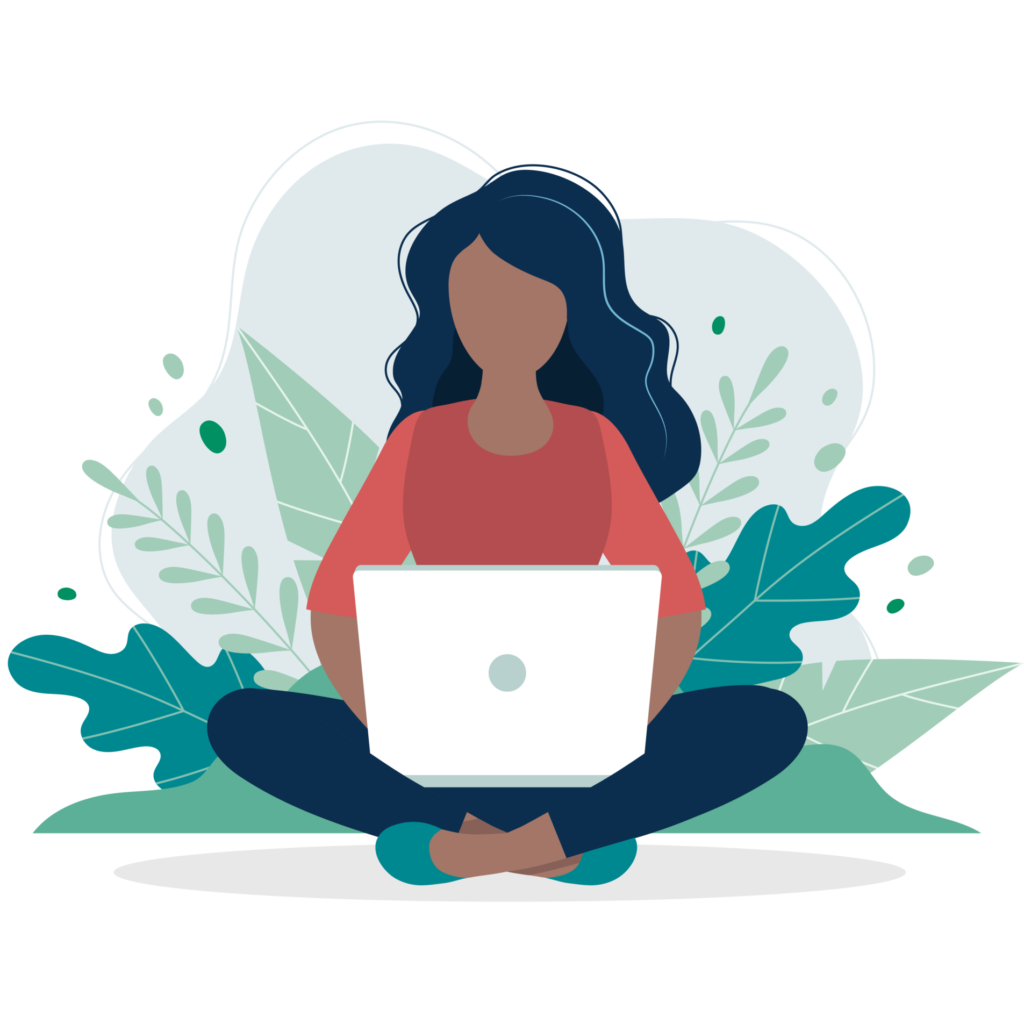 Application Process:
Below, you will find a list of current opportunities available. You can apply by submitting your candidacy for any roles that interest you. Along with your application, you'll need to provide the following documents:
A cover letter (maximum of 750 words) written in either French or English, briefly explaining how you've made an impact in your community and why you want to join BNP Paribas, as well as your interest in the role.
A Resume
Transcripts (official or unofficial)
Recommendation letter
Selection process details:
Initial Interview:
Your first interview will be conducted by our campus recruiter. During this conversation, you'll discuss your professional and educational background, objectives, skills, and the impact you've made in your community.
2. Hiring Manager Interview:
In this interview, you'll engage with your future manager to delve deeper into your professional background, skills, and motivations. You'll also have the opportunity to ask any questions about the position you've applied for.
3. IMPACT Presentation to Panel:
This is your moment to shine! You'll have 5 minutes to present yourself and the impact you've made to the BNP Paribas management team. We'll prepare you in advance, so you have ample time to deliver your best pitch.
4. Winners Announced:
Selected winners will receive a call and an invitation to attend our IMPACT Event to celebrate their accomplishment in receiving the bursary. Recipients will also have the opportunity to network with the top leaders at the Bank.
Note: To ensure inclusivity, the entire process (application, interviews, and presentation) can be conducted in either French or English.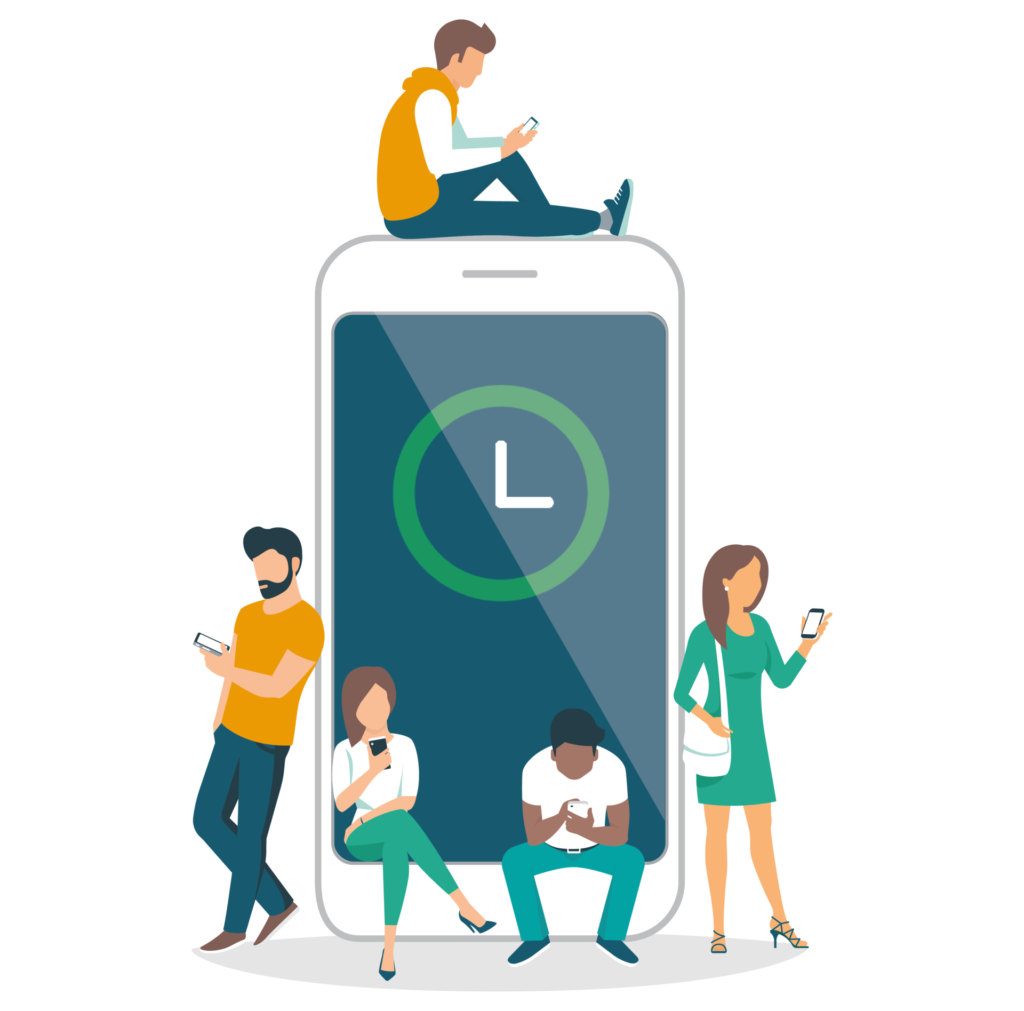 Deadline to apply:
Sunday, January 14, 2024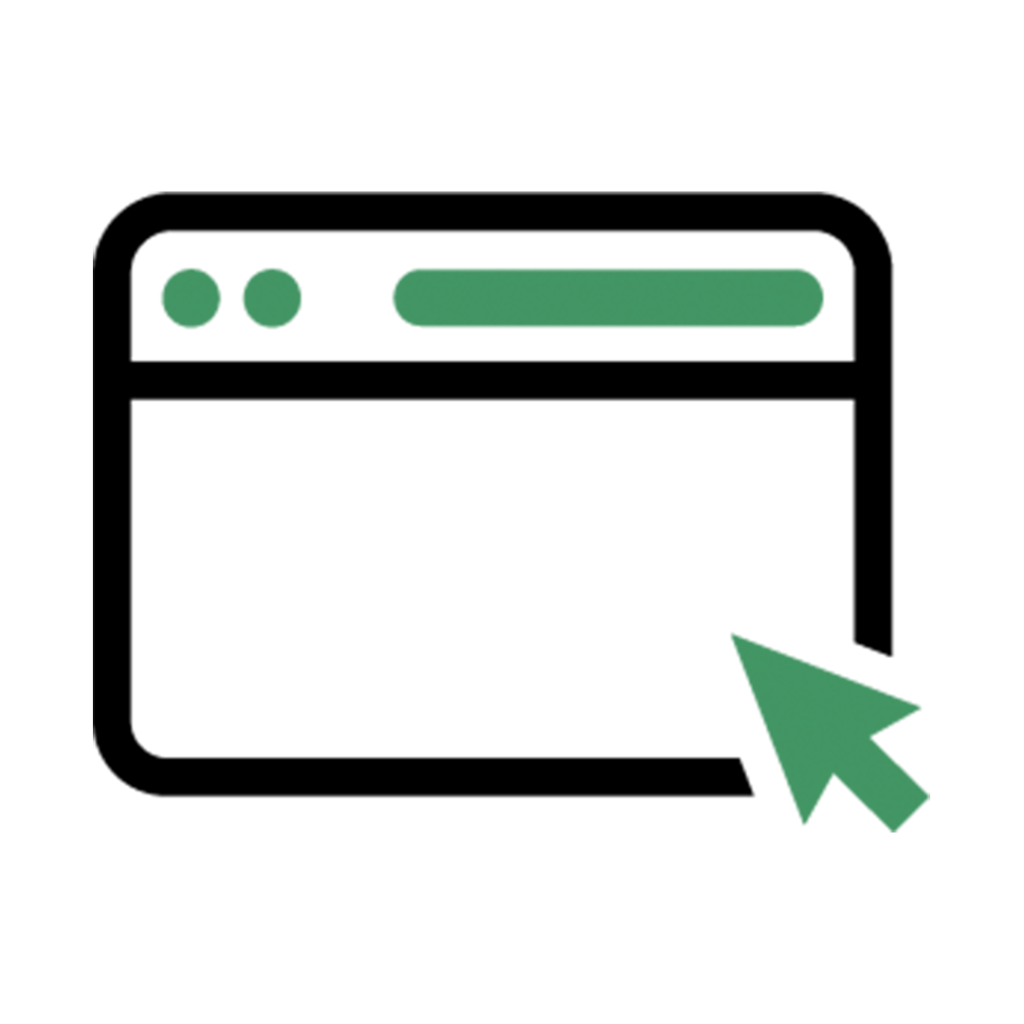 So don't wait any longer and
submit your application today!