BNP Paribas in Canada scholarship
The BNP Paribas in Canada scholarship program
We are firmly committed to helping and supporting you throughout your studies. This is why we created the BNP Paribas in Canada scholarship program.
Through our scholarship, we aim to promote diversity, equity and inclusion, and to support students from diverse backgrounds. Each year, more than 10 scholarships of $ 3,000 each are offered to students of one of the following groups: women in finance, visible minorities, people with visible or invisible disabilities, and finally low-income students.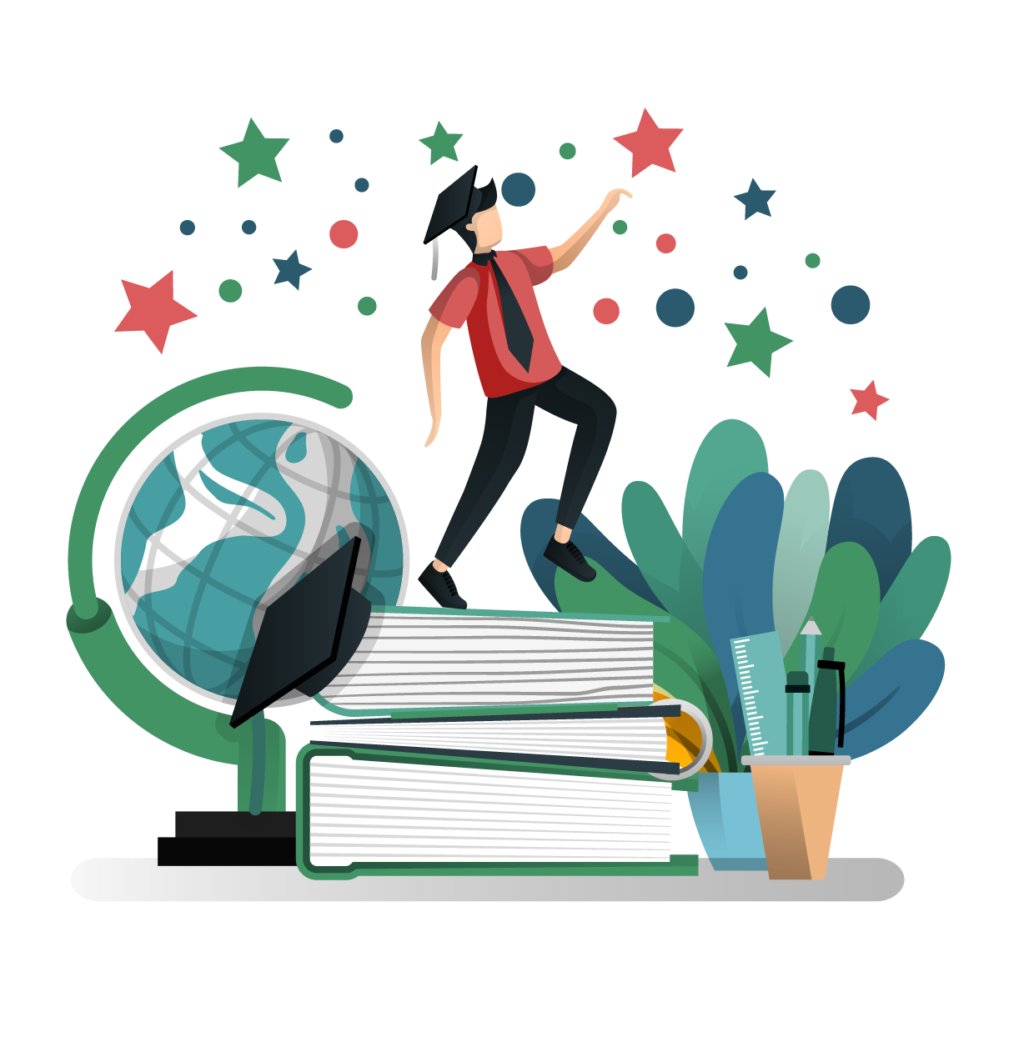 Come and challenge our 3D escape room and win a $3,000 scholarship
To obtain this scholarship, you will need to complete our interactive Escape Challenge. This is to help you learn more about who we are and what we do on a daily basis.
We have developed a process for evaluating students that is not based on grades, but on the behavior and strengths demonstrated throughout the challenge.
To participate, it's very easy!
1 – You must be an undergraduate student and have 1 year of study to complete
2 – Be part of one of the following group:
Women in Finance
Student with invisible / visible disabilities
Low-income student
Blend of international and visible minority student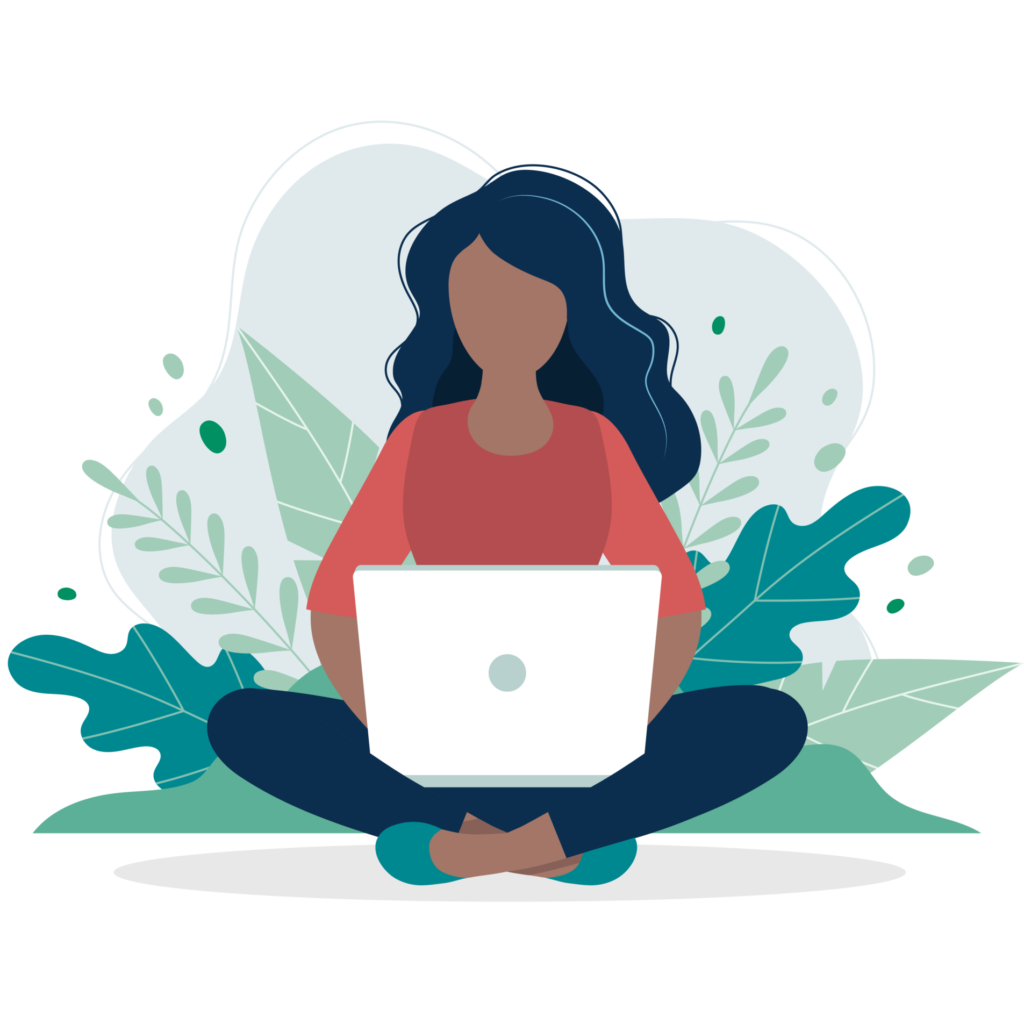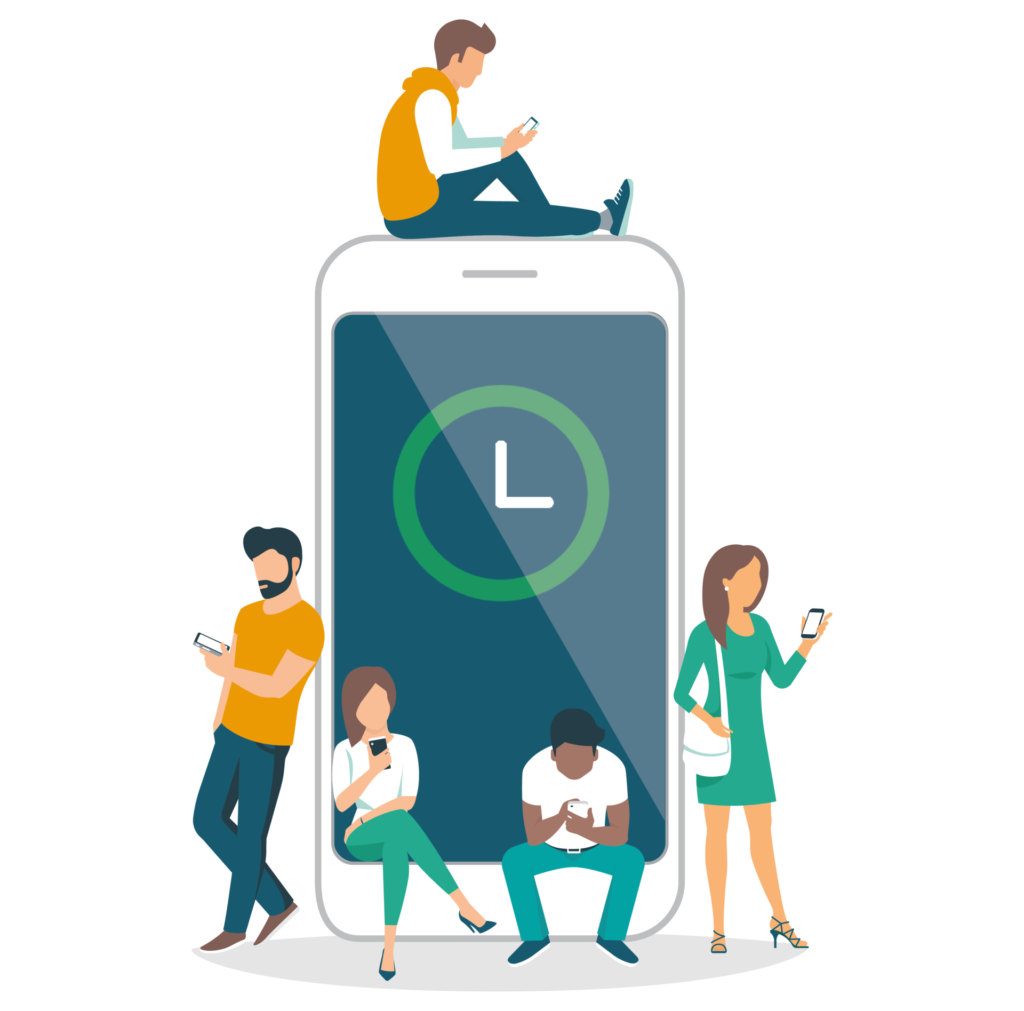 Deadline to apply:
Tuesday, November 15th, 2022
So don't wait any longer and submit your application today!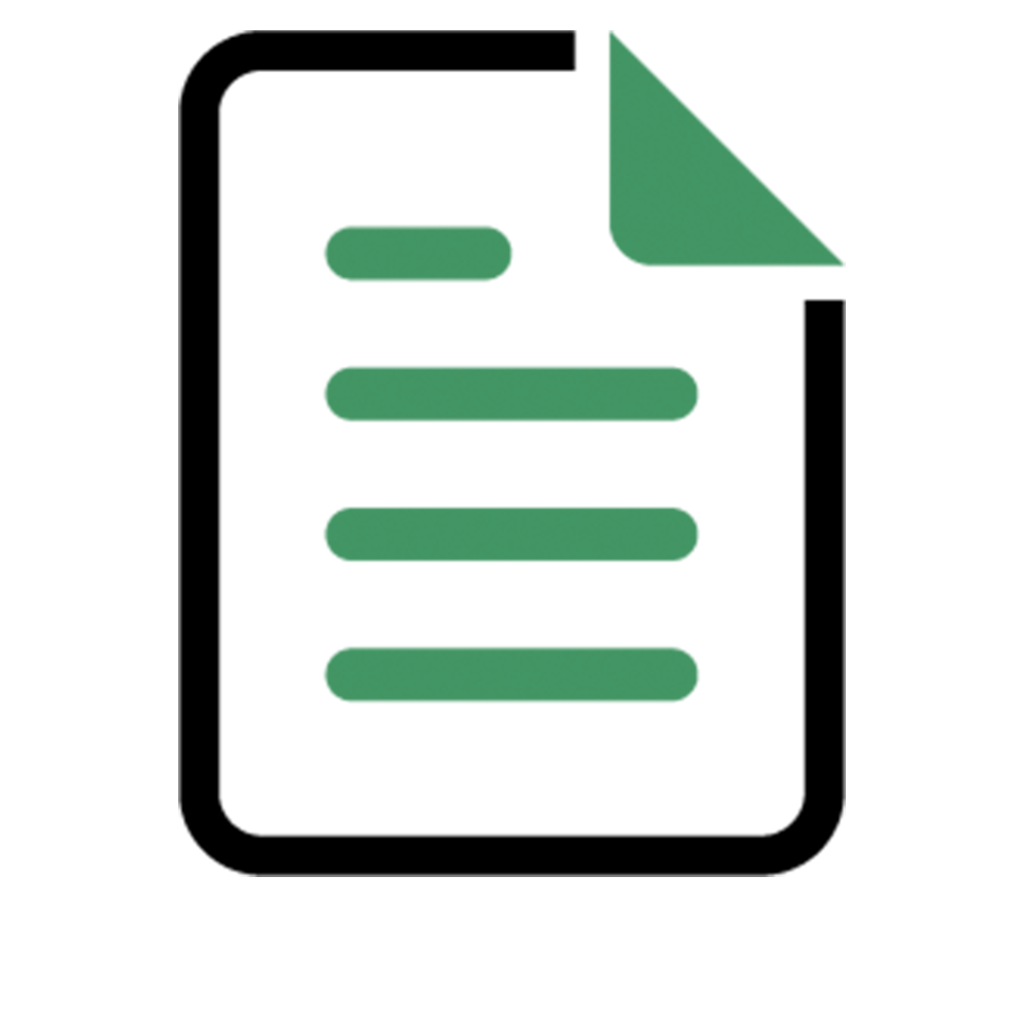 Application form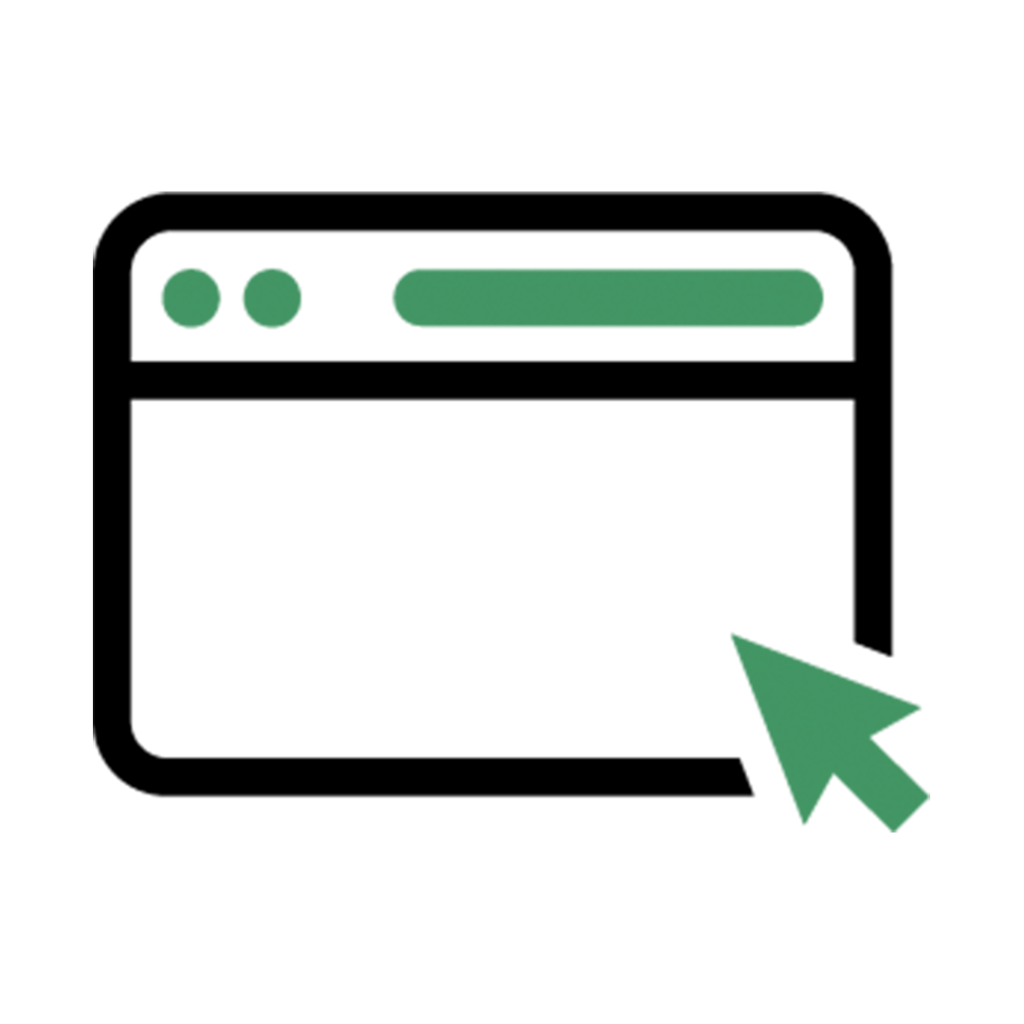 Apply now