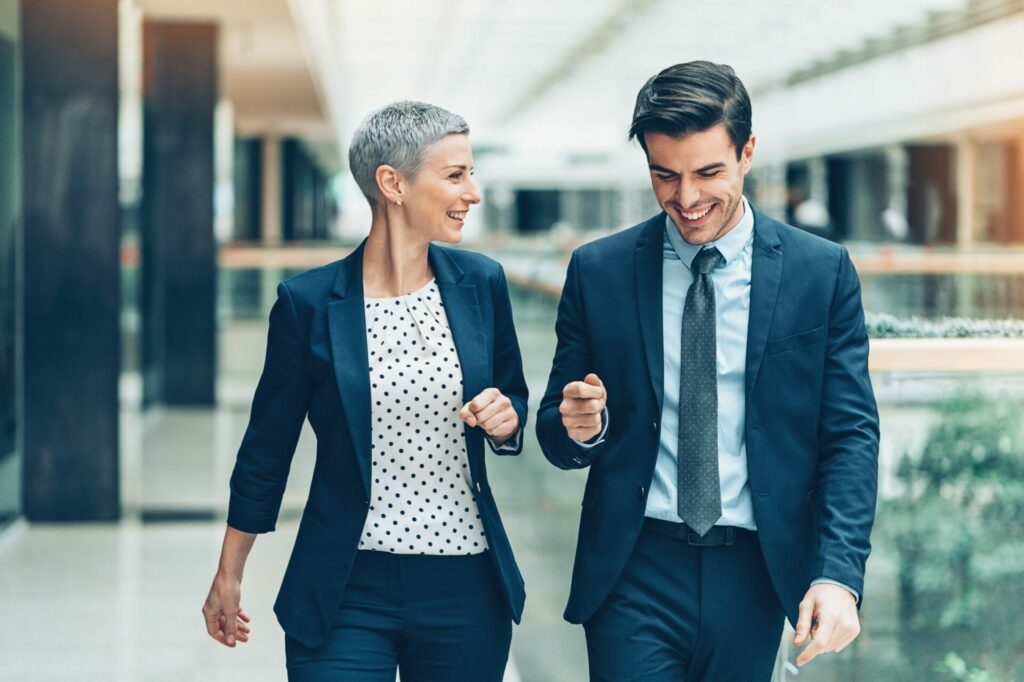 Financing solutions to help your business grow
BNP Paribas Leasing Solutions Canada Inc. is a joint initiative of BNP Paribas Leasing Solutions (with a presence in 20 countries and more than 3,700 employees supporting our partners and clients for almost 70 years )) and Bank of the West (a full service bank of the BNP Paribas Group based in the United States).
Our equipment financing division offers complete financial solutions that helps your business grow.
BNP Paribas Leasing Solutions Canada Inc. helps companies to develop their activity sustainably by offering tailor-made leasing and financing solutions. The specialized knowledge and experience of our team allows us to recommend solutions and structures adapted to the needs of your company.
We offer in particular:
Capital leases
Trac leases
FMV leases
Equipment loans
100% funding for qualified candidates
Structured payments to meet customer needs
Vendor finance
Customized finance programs for equipment manufacturers, distributors and dealers across Canada.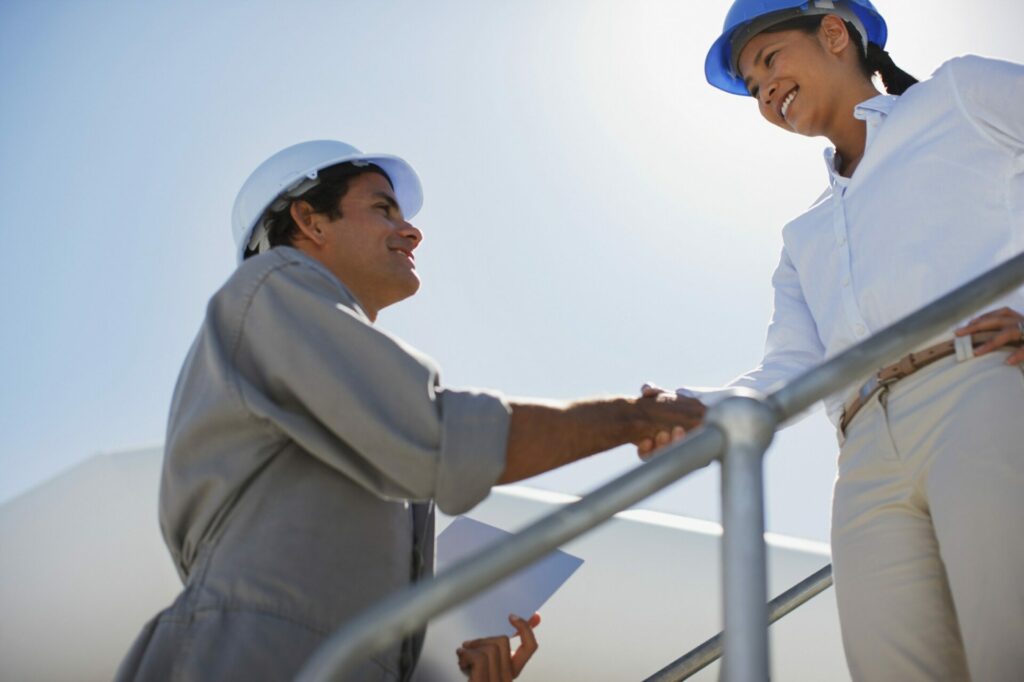 True international player
European leader in the financing of professional equipment, we support international equipment manufacturers in 20 countries. Our unique organization allows us to deploy a global and homogeneous offer at the international level, which takes into account the various local regulations.
The stability of a global business you can bank on
In a changing world, you need a global bank with local expertise. We benefit from the strength of a large international banking group and work in close collaboration with the various entities of the BNP Paribas Group to meet all the needs of our clients.
Within the BNP Paribas Group, BNP Paribas Leasing Solutions Canada Inc. can support the growth of your business by taking advantage of the vast resources and expertise of BNP Paribas Leasing Solutions in Europe and Bank of the West in the United States.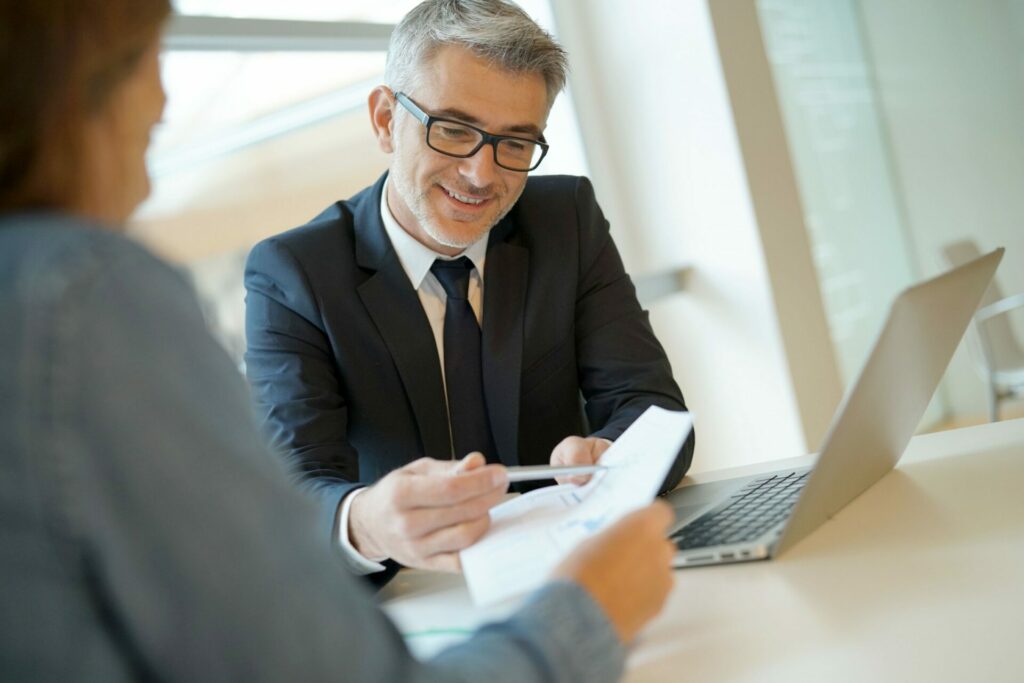 Teams of experts
Our organization, specialized by market, allows us to provide our partners with expert teams who are perfectly familiar with the sectors they support. We are particularly specialized in the financing of logistics equipment (agriculture, material handling, construction and transport) and technological equipment (office automation, IT, telecoms, medical, audiovisual, security, energy transition, etc.) equipment.
Let's talk about serious things
For more information on how, BNP Paribas Leasing Solutions Canada Inc. can help you meet your equipment needs, contact us at: leasing.solutions.canada@us.bnpparibas.com