BNP Paribas in Canada: 60 years of a great story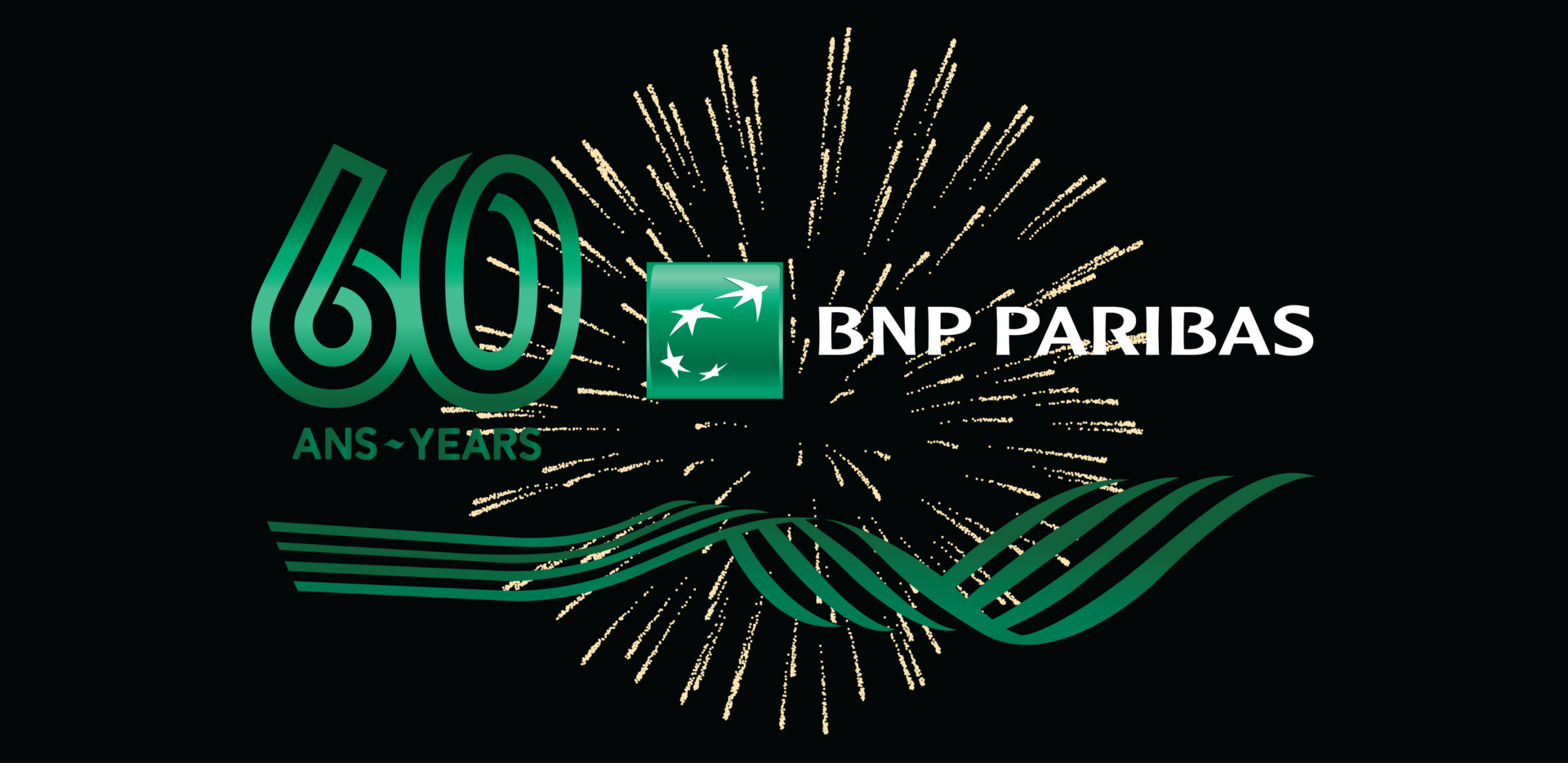 Together, the future is ours!
BNP Paribas in Canada is celebrating its 60th anniversary in 2021! Several events will take place throughout the year to mark this anniversary together. It is a great opportunity to celebrate and engage with clients and partners, elicit pride and employee engagement and increase BNP Paribas' visibility as a Great Place to Work.
BNP Paribas in Canada, our shared history…
The view from the employees…